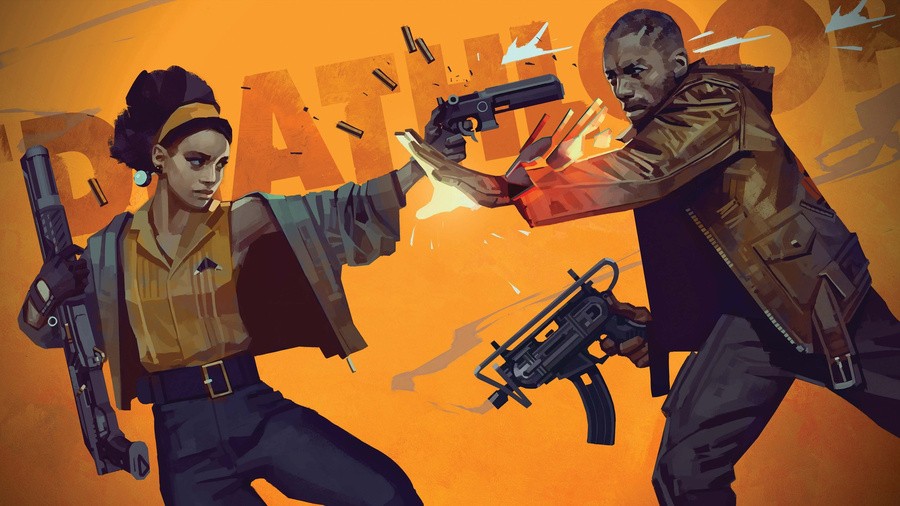 It's not what many were expecting, but Sony did indeed host an announcement-focused livestream on 8th July 2021. A new State of Play showcase focusing on Deathloop as well as third-party titles and indies, of course! At least it keeps us ticking over until the platform holder's next big event, right? Anyway, the PS5 timed-exclusive from Bethesda was indeed the centrepiece of the show, but that's not to say there weren't any new reveals to share. Far from it, in fact.
New game announcements included Moss: Book II and Arcadegeddon, while Jett: The Far Shore was in attendance with an important update. Sifu was also pushed back to early 2022 but Death Stranding Director's Cut was confirmed for 27th September 2021.
That's a quick wrap-up of what Sony had to show, but what did you make of the event? Was it your favourite State of Play livestream yet or were you disappointed? As always, place your vote in our poll and expand on your thoughts in the comments below.