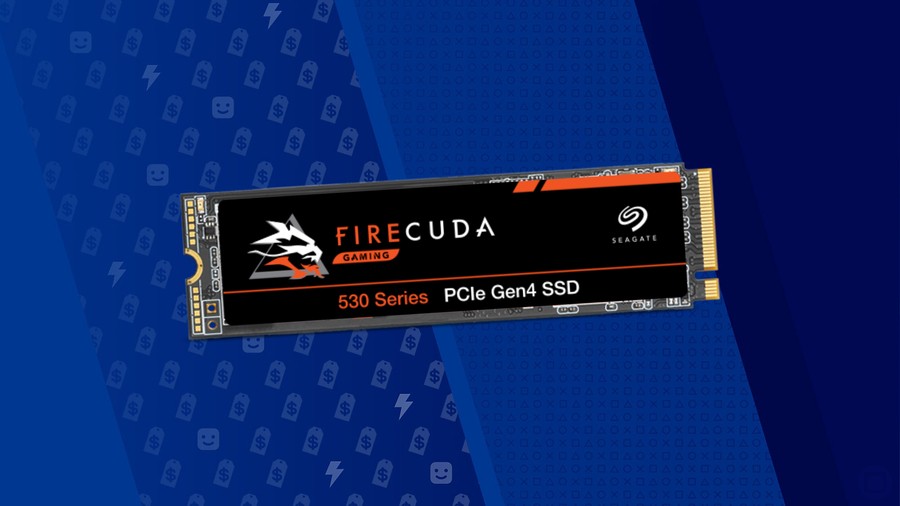 Before the PlayStation 5 launched, system architect Mark Cerny said it would be a little while before third-party hardware manufacturers would produce SSDs compatible with the console, such is the speed of its internal drive. Now, though, it looks like some companies are catching up. Seagate's latest SSD, the FireCuda 530 series, is the first to be officially compatible with PS5.
Sony's current gen console allows users to upgrade the system's internal storage capacity, but we've been waiting for the SSD market to match the internal SSD's capabilities. Seagate assures that the FireCuda 530 meets "all the PS5 requirements". Coming in four storage sizes — 500GB, 1TB, 2TB, and 4TB — you'll finally be able to install more storage space for your PS5 games. However, as expected, it won't come cheap.
The lowest cost is $149.99 for the 500GB version. For 1TB, you're looking at $254.99, and 2TB will set you back $514.99. If you want 4TB, you'll have to cough up an eye-watering $999.99. Ouch.
Speaking of SSDs, Sony has confirmed that users enrolled in the PS5 firmware beta programme will be able to access and use the console's SSD slot, meaning we'll finally be able to all upgrade the storage in the near future.
[source finder.com.au, via seagate.com]