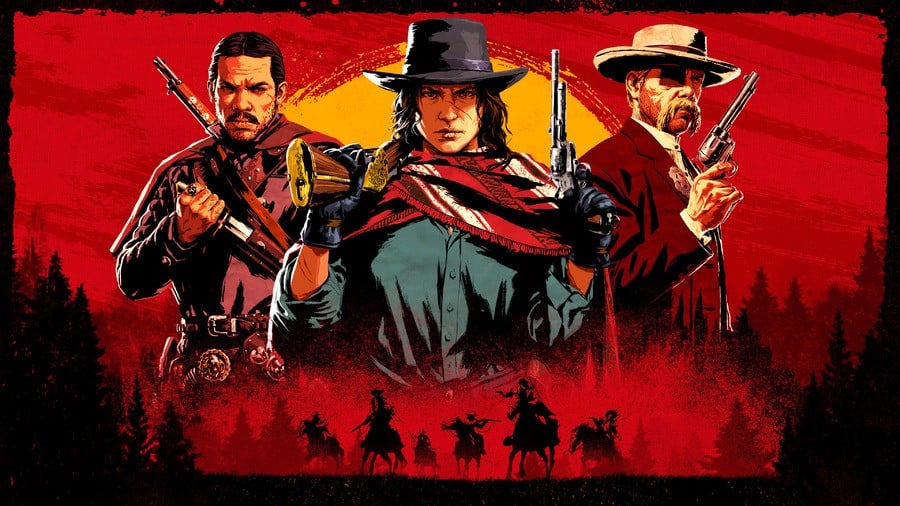 Rockstar's desperately trying to lasso fans back into its Wild West sandbox, with a recent Red Dead Online update adding new tasks and content – including the Quick Draw Club, a series of short snappy Battle Passes composed of cosmetics and other unlocks. And now it's so eager to bring people back, it's negotiated a deal with Sony which will remove the release's PS Plus restriction.
Typically, players need an active membership in order to play online games on the PlayStation 5 and PS4, but until 26th July you'll be able to trial Red Dead Online without a subscription. Obviously, you'll need to cough up beyond the aforementioned date, but Rockstar is perhaps hoping that it can hook players during the trial period.
You can learn more about the Blood Money update through here; the overview is that it features a bunch of new mini-missions and events all over the Wild West. Have you been sucked back into Rockstar's dusty sandbox? Reload your six-shooter and straighten your hat in the comments section below.
[source rockstargames.com]