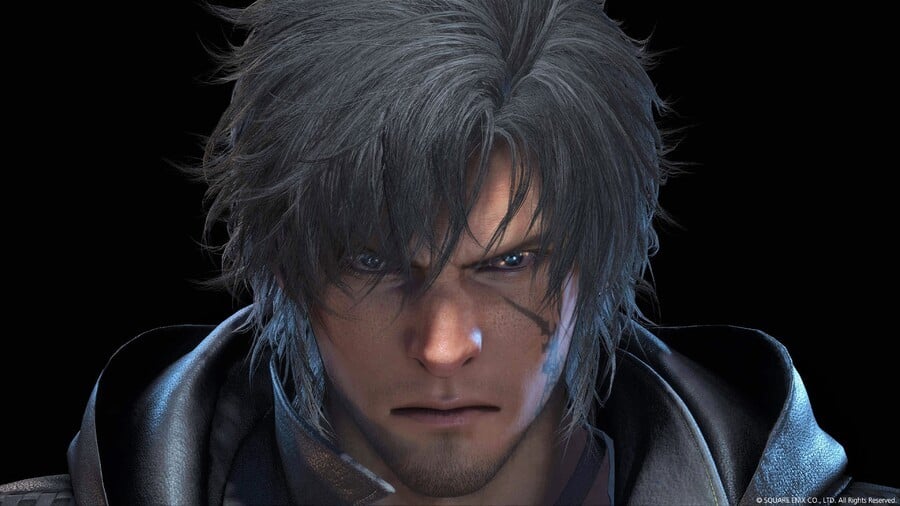 We're all waiting for the next big update on Final Fantasy XVI — and that's been the case for quite some time. Many predicted that the action RPG would finally show up during Square Enix's E3 showcase, but it never happened. Likewise, some have always said that its return would be saved for Sony's supposed summer event — but there's still no sign of that actually existing.
And now, producer Naoki Yoshida has said that Final Fantasy XVI won't be at Tokyo Game Show 2021, which is set for late September. However, Yoshida has provided a small development update, commenting that the game's English voice recording is almost complete. We assume that the project's progressing smoothly.
So Final Fantasy XVI will likely skip TGS 2021 — but we're still hoping for a more significant update before the year is out. If Sony really does plan on hosting an event at some point over the next five months, then we could certainly see Final Fantasy XVI making a return.
[source twitter.com, via finalweapon.net]