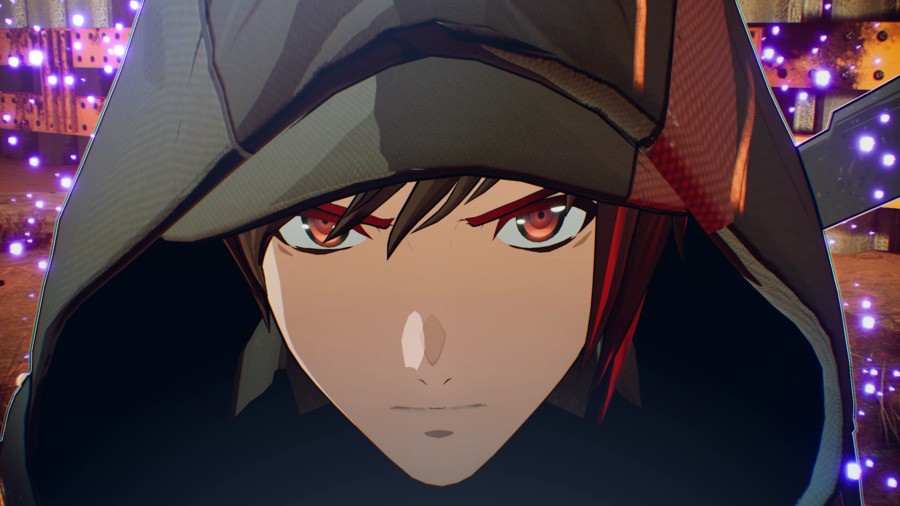 The PlayStation 5 and PlayStation 4 Trophy lists for Scarlet Nexus have appeared on Sony's servers, giving us some insight into the scope of Bandai Namco's upcoming action RPG. As always, we'd advise against looking at the actual list if you're wary of spoilers, but we'll try to give you the general gist of things in this article.
As our headline alludes, it looks like a potentially tough title to Platinum. There seem to be quite a few time consuming Trophies here, with trinkets for completing the full game as both playable characters, maxing out your "bonds" with every party member, and performing all kinds of attacks and techniques in combat.
So yeah, it's probably going to take a while to 100 per cent Scarlet Nexus. But did you expect anything different? Power up your brain's functions in the comments section below.
[source exophase.com]