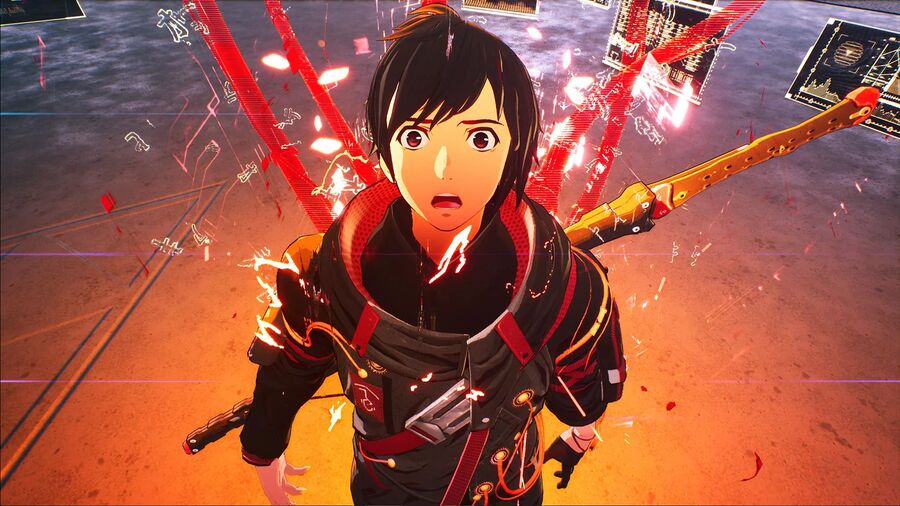 With Scarlet Nexus releasing at the end of this week on the 25th June, the review floodgates have opened. Bandai Namco's new action RPG appears to be doing quite well for itself, with most sites sayings that it's a good-to-great anime-styled adventure.
As for our own review of Scarlet Nexus, we should be ready to go ahead of the aforementioned release date — we just needed a little extra time to get through the game's story. Keep your eyes peeled over the next day or so!
Whatever brainpunk's take on over-the-top psychic reality is, I'm into it now. Bandai Namco has crafted something truly strange and quite satisfying with Scarlet Nexus, and I hope we get a slightly more refined sequel.
Ultimately, Bandai Namco's done a fine job with Scarlet Nexus and there's an entertaining action RPG within. There are small flaws like a lacking side quest system and those minor story issues, but thanks to in-depth combat and an engaging story, it kept me invested until the end. It's a step up from Code Vein and whichever playthrough you end up choosing (if not both), Scarlet Nexus comes highly recommended.
Scarlet Nexus is a decent game of two parts, and both have weaknesses. The combat is swish, stylish and usually competent, but there are too many foibles that stop it from feeling like a truly great RPG. The story is vibrant YA dystopian fiction that goes JRPG-cuckoo (in a good, laugh-out-loud way) at the 15 hour mark.
If you like the sound of a deep RPG with extensive combat mechanics, Scarlet Nexus shouldn't disappoint. If you are expecting something more akin to Devil May Cry, you might find the extensive storytelling gets in the way of the gameplay a little too much. With that said, you can still enjoy it if you're not an anime connoisseur. There's plenty of fun to be had for all players because it's great once it gets going – but I fear it might lose people in its opening few hours.
Scarlet Nexus has some great fun to offer through its experimental and varied combat system, and there's a deluge of skills, attacks, and counters to mish-mash against one another for increasingly satisfying results. What ultimately lets Bandai Namco's action game down is outside of the action itself, where side characters never amount to memorable, enjoyable companions, and a side quest structure that feels more primed to provide the player with character-boosting XP than tales that capitalize on the intriguing glowing city surrounding them.
---
Do you have your sights set on Scarlet Nexus? Connect your brain to the comments section below.