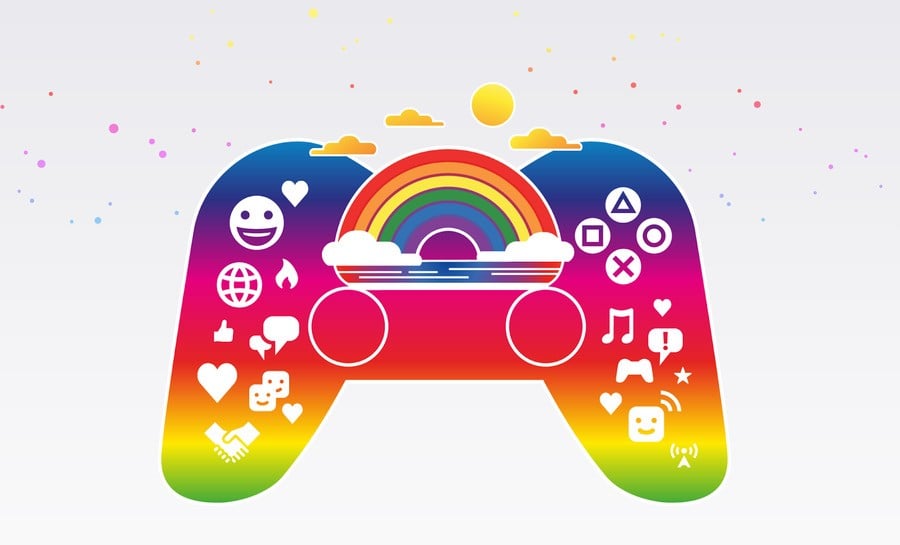 Sony is celebrating Pride 2021 with a number of PlayStation incentives. For starters, it's curated a list of over 50 PS5 and PS4 games that feature LGBTQ+ "characters, themes, and experiences" on the PlayStation Store. You should be able to find the list through here.
What's more, a free Pride PS4 theme is up for grabs, which boasts a rainbow aesthetic. However, you won't be able to find this through the storefront alone — you'll need to redeem it using a code.
The codes differ by region, so we've included them all below:
Americas: GBX2-ELNK-R5KE
Europe: XQF7-9JN4-3NQM
Japan: CKDB-GDN3-637B
Korea: PDJR-T6NH-B49Q
Other Asian countries and regions: DQM5-2LNC-T6KL
You can find out more about PlayStation's Pride celebrations on Sony's official site, which highlights LGBTQ+ communities, organisations, and employees.
Will you be celebrating Pride through PlayStation? Keep things colourful in the comments section below.
[source sie.com]