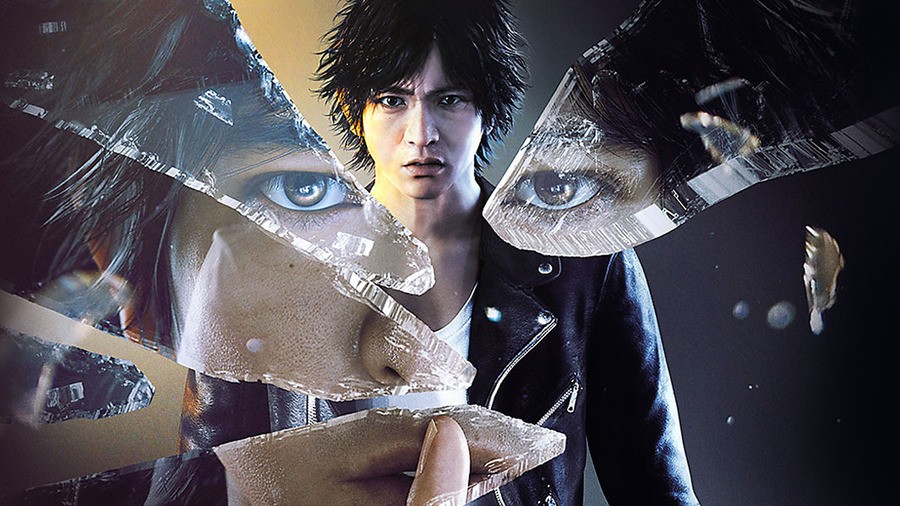 Excellent Yakuza spinoff Judgment has done quite well for itself, following the release of the game's PlayStation 5 version in April. Developer RGG Studio reports that the crime-fighting action RPG has surpassed 1 million units in shipments and digital sales since its initial Japanese PS4 launch in 2018.
SEGA must obviously view that as a success, because a full sequel, Lost Judgment, is hitting worldwide this September. We can't wait to get our hands on that one, by the way.
As far as we're concerned, Judgment deserves every success. It's a superb detective-driven adventure, and we flooded it with praise in our Judgment PS5 review. We wrote: "Judgment is a truly gripping detective thriller, and it plays better than ever on PS5. As a standalone adventure, it's an excellent action RPG, boasting some outstanding storytelling and a brilliant cast of characters. And as a Yakuza spinoff, it's arguably the perfect gateway into SEGA's stellar series."
Are you a big Judgment fan? Lend Tak a hand in the comments section below.
[source twitter.com, via gematsu.com]