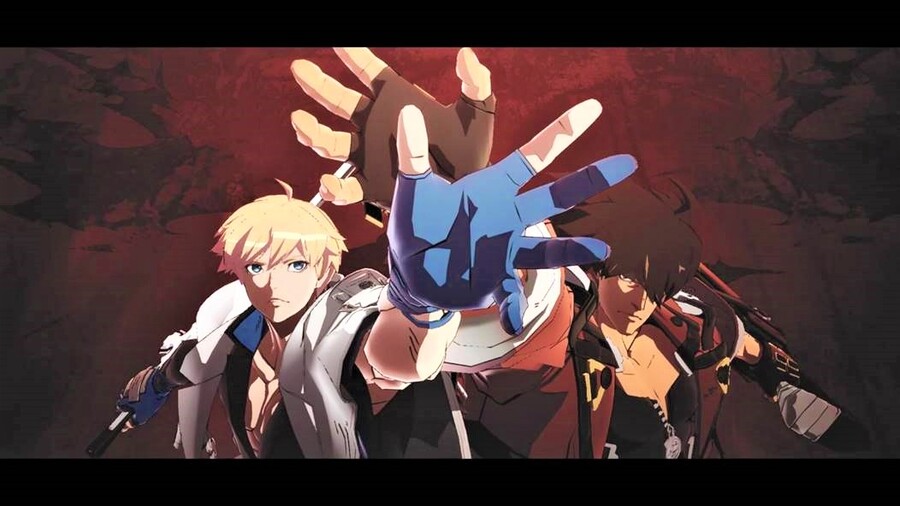 Released just last week, Guilty Gear Strive has topped 300,000 sales across PlayStation 5, PlayStation 4, and Steam. At first glance that may not seem like much, but context is needed: Guilty Gear has always been a very niche property buried within the already niche fighting game genre. It's highly likely that this is the fastest selling entry in the series by some distance, and it'll probably go on to be the franchise's most successful instalment.
Guilty Gear itself has been around since the 90s; it first debuted on the original PlayStation all the way back in 1998. Since then, there have been six mainline games, bolstered by eight updated versions, and six mostly weird spinoff titles.
Guilty Gear Strive deserves the success, as far as we're concerned. It's a fantastic fighting game, and we should have a full review for you very soon.