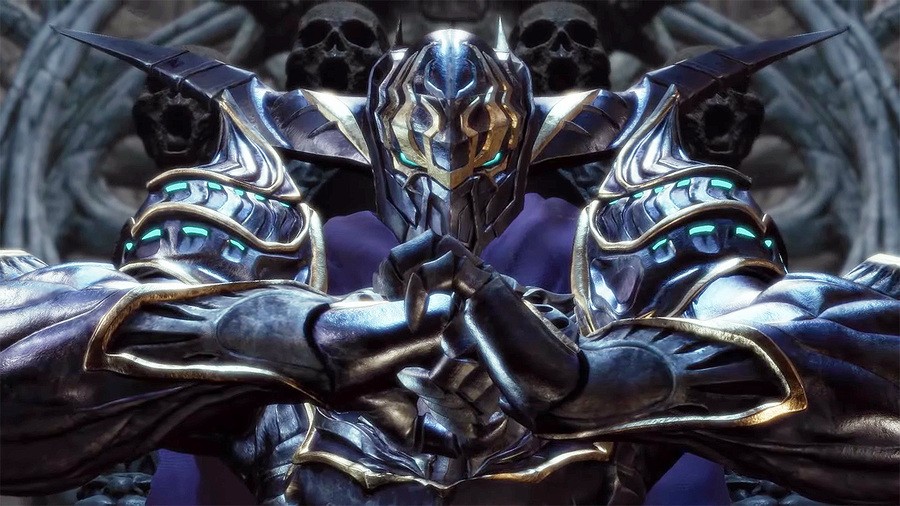 Sony may have felt it was a coup to secure exclusive rights to the Stranger of Paradise: Final Fantasy Origin demo, but the PlayStation 5 sampler is corrupt and basically doesn't boot. Deputy editor Robert Ramsey has been trying to test the title today, but it won't work – and he's not alone, as Square Enix has admitted it's investigating the issue:
The publisher's said that it's working to resolve the problem but, bizarrely, the broken client still remains available to download. We assume that PlayStation will take it down at some point, seeing as it quite literally doesn't load.
Here's what parody account Kaz Hirai came out of retirement to say about the matter:
Perfect.
[source twitter.com]