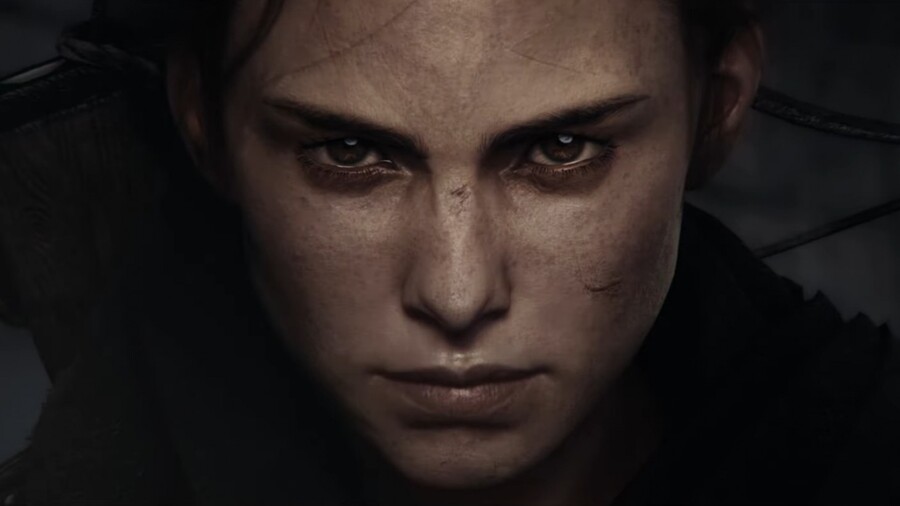 Another batch of high-profile multiplatform games will be full-price on PlayStation 5 and, where available, PS4 – while Xbox owners will be able to play the releases at no added cost with Game Pass. While, as we've caveated in the past, the titles won't necessarily stick around forever and do still require you to stump up for a subscription fee, the value proposition is clear to see.
Among said products is Turtle Rock Studios' upcoming co-op shooter Back 4 Blood and next year's ratty sequel A Plague Tale: Requiem. Hades, Aragami 2, and Atomic Heart are other examples of multiplatform titles that will command full price on PlayStation platforms, but will be available to play at no extra cost on launch day with Game Pass.
Sony's very own MLB The Show 21 released as part of Game Pass earlier in the year, although the decision was taken out of the platform holder's hands by the MLB itself. Nevertheless, at a time when PlayStation is trying to push consumers towards $69.99 premium pricing, it's becoming increasingly obvious that the Team in Green has the much better deal right now.