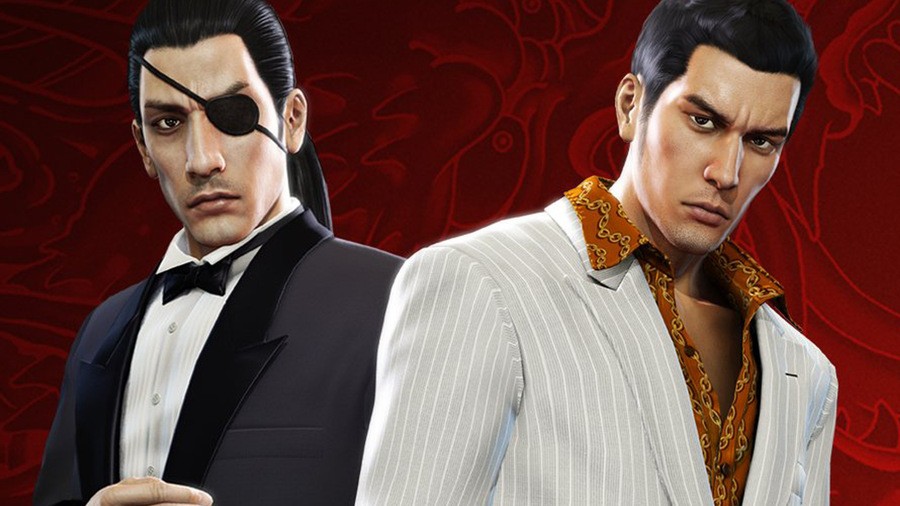 Speaking during the Lost Judgment livestream, RGG Studio head Toshihiro Nagoshi stated that the developer plans on releasing all of its future games worldwide, simultaneously. In the past, we've had to wait months — sometimes even years! — for Yakuza titles to be localised here in the West, so this is great news.
Of course, these plans will start with the aforementioned Lost Judgment. The Judgment sequel has been given a global launch of the 24th September, 2021. It's the first game in Yakuza history to receive a worldwide release date.
This move towards global launch dates was likely inevitable. With the Western release of Yakuza 0 back in 2017, the series saw a significant spike in popularity. The Yakuza franchise has always been a hit in its native Japan, but these days, Western sales are something that Japanese companies simply can't ignore. In many cases, especially on PlayStation platforms, Japanese games are selling best outside of Japan.
Are you happy to hear about these plans? Remember waiting three whole years for Yakuza 5 in the comments section below.