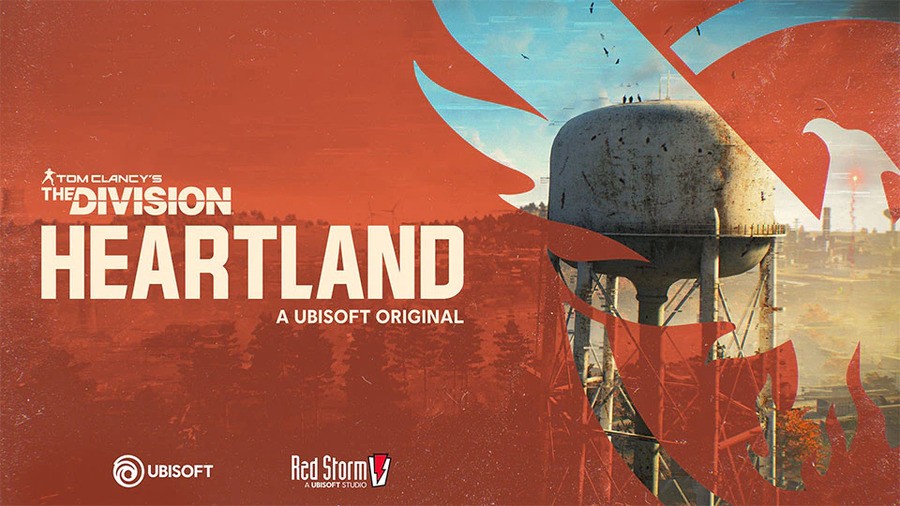 Ubisoft is branching out with The Division. The publisher has announced that it has a new entry in development, titled The Division Heartland — and it's going to be free-to-play. Currently in the works at Red Strom studio, Heartland is aiming for a "2021-2022" release on consoles (we're guessing it'll be on both PlayStation 5 and PlayStation 4).
The game's also being billed as a "standalone" experience, meaning that you won't need any prior knowledge of the franchise to jump in. Heartland "will provide an all new perspective on the universe in a new setting," reads the official press release.
Outside of these key points, however, we don't have anything else to go on. We imagine that Ubisoft will show us something of Heartland this summer, probably during E3 2021 next month.
It's worth noting that this doesn't spell the end for The Division 2. Previously, Ubisoft stated that it still has a lot of plans for the looter shooter, and this press release reiterates that.
What do you make of this announcement? Does a free-to-play Division game sound like a good idea to you? Squad up in the comments section below.
[source news.ubisoft.com]