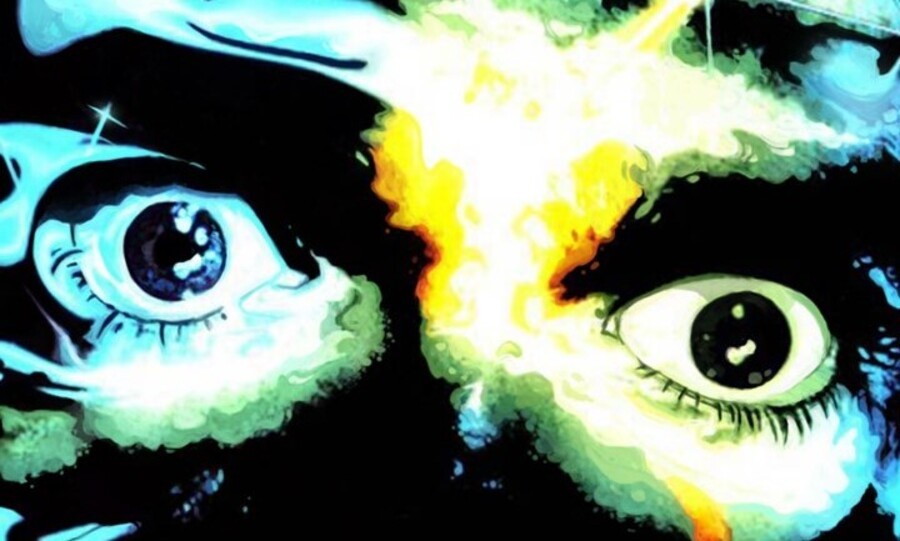 Hold your horses! Before you all rush angrily to the comments, we know 1992 platformer Flashback already received a PS1 sequel in the form of Fade to Black – but publisher Microids is literally calling this new game Flashback 2. There's even a logo with the number on it, so don't shoot the messenger, okay?
Now we've got that out of the way: yes, Flashback 2 is in development, with original designer Paul Cuisset at the helm. You may recall there was a PS3 remake of the original that Ubisoft published in 2013, but it wasn't very good. This new one is due out in 2022, and while there's no confirmation of platforms, we assume it'll be available on PS5 and PS4.
"Developing a sequel to Flashback is an idea I've had for a very long time. I can't wait for players to discover the new adventures of Conrad B. Hart, a character created almost 30 years ago. With Microids, we are really aiming to please the fans of the original title while being appealing to any players with a weak spot for futuristic games," Cuisset teased.