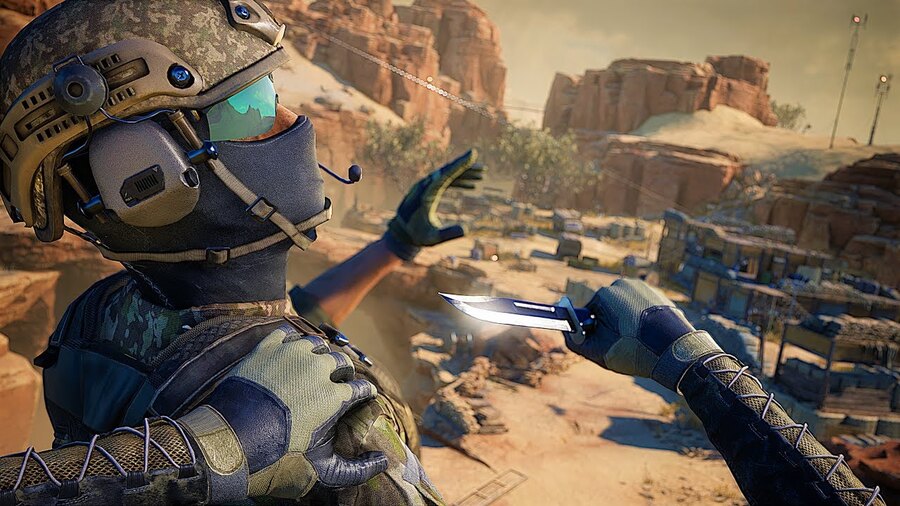 Sniper Ghost Warrior Contracts 2 will not release on 4th June for PlayStation 5 as planned, as developer CI Games has made the unprecedented decision to delay the game on Sony's next-gen console only. The title will still release on PS4 and other formats – including Xbox Series X|S and PC – next month.
"CI Games is very confident with how the game performs on these other platforms, and has a highly experienced team working hard to ensure the PS5 version meets a similarly high standard," a press release explains. "PS5 owners will also benefit from a day one patch, allowing them to play the PS4 version of the game in 4K."
As a goodwill gesture, CI Games has committed to making the title's first major DLC expansion free for everyone when it launches later this year. A free upgrade will also be available from PS4 to PS5, so if you do go ahead and buy it on 4th June, you'll be able to transition to the native next-gen version as soon as it becomes available.
"We could not have foreseen these issues," said CI Games' Tobias Heussner. "However, we would like to assure our players that our highly experienced, professional, and dedicated team are working hard with the platform holder and engine provider to resolve the problems as soon as feasibly possible."
This is unprecedented – we wonder what went wrong! Reading between the lines it sounds like some kind of engine-based issue, but it's rare for a game to get delayed this late in the day on a single platform. Stuff like this wasn't massively uncommon in the early days of the PS3, but that was a much more exotic piece of hardware, so we can't imagine what's happened here.