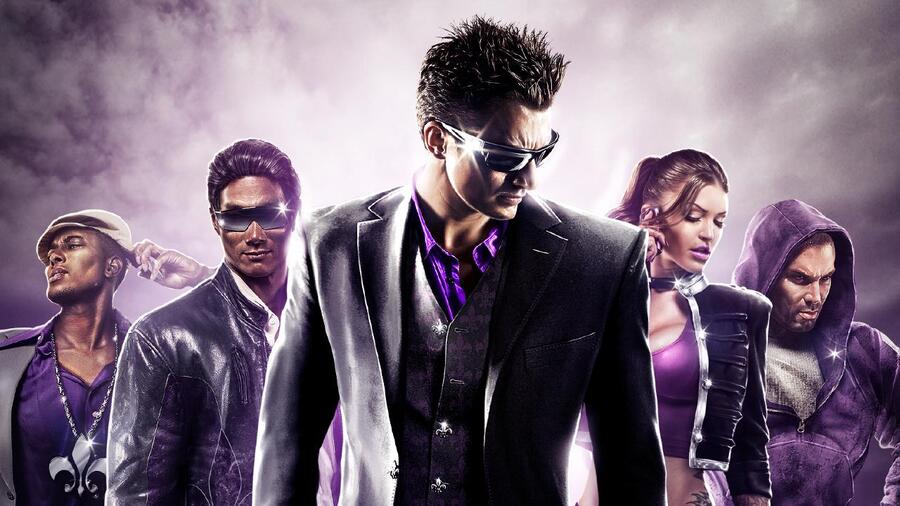 It appears a PlayStation 5 version of Saints Row The Third Remastered is on the cards as Exophase has listed a Trophy list overnight for a native edition of the game on Sony's latest console. Featuring the exact same number of Trophies as well as replicated descriptions and requirements as the PS4 version, this current-gen version does indeed seem to be a thing. Trophy listings also usually indicate a game is close to release, so some sort of announcement from publisher Deep Silver may well be imminent.
When we wrote the Push Square review of the PS4 version of Saints Row The Third Remastered last year, we praised its commitment to dumb fun, memorable missions, and a ludicrous open world. Dated game design and awkward controls got in the way of that enjoyment, however. "Even all these years later, it's a refreshingly stupid sandbox title that offers up some memorable moments — it's just a shame that they're buried beneath tedious activities and gameplay that feels incredibly basic by today's standards." A PS5 version very likely won't impact the sort of game feel drawbacks that led to our criticisms, but the visuals would surely look even better.
Would you be interested in a PS5 version of Saints Row The Third Remastered? Invade a BDSM nightclub in the comments below.
[source exophase.com, via twitter.com]