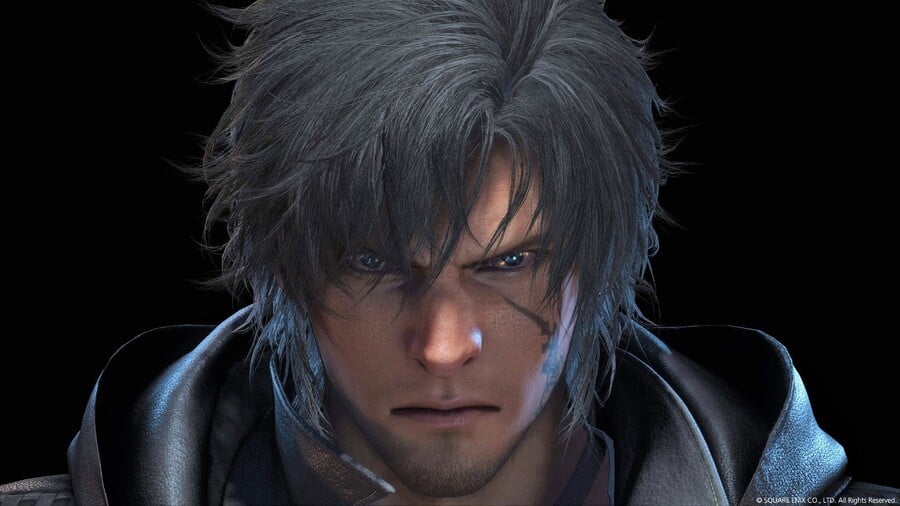 Square Enix has another Final Fantasy game in development exclusively for PlayStation 5, according to a fresh rumour that's already being picked up all over the internet. This is in addition to all of the Final Fantasy projects currently announced, such as Final Fantasy XVI, Final Fantasy VII Remake Intergrade, and, we assume, Final Fantasy VII Remake 2.
This rumour stems from Navtra, a ResetEra "insider" with a seemingly accurate track record. Navtra previously "predicted" most of the main reveals for Sony's first PS5 showcase, including the fact that Final Fantasy XVI would be announced as an exclusive.
Navtra writes: "I believe you can expect at least one more major Final Fantasy announcement in addition to updates on the currently announced stuff." The post goes on to say that it'll be a "good E3 season for Square Enix overall".
We don't always recommend buying into uncorroborated rumours like this (even real "insiders" can be dealing in outdated reports) but there is reason to believe that Navtra has access to reliable information. If this thing turns out to be true, then we'll obviously know for sure.
"I believe we're getting two major SE reveals this June: A PS5 exclusive FF title, and a cross-gen Eidos title," Navtra concludes.
So what could this be? Use of the word "major" suggests that it's a big deal, but knowing Square Enix, it could be anything. Another remake of a Final Fantasy classic seems unlikely seeing as VII is still in the works. Maybe something like a Crisis Core remake would make more sense — but again, the Japanese publisher is often difficult to predict.
Assuming this rumour has some truth to it, what would you like to see? Explain your wildest dreams in the comments section below.
[source resetera.com, via videogameschronicle.com]