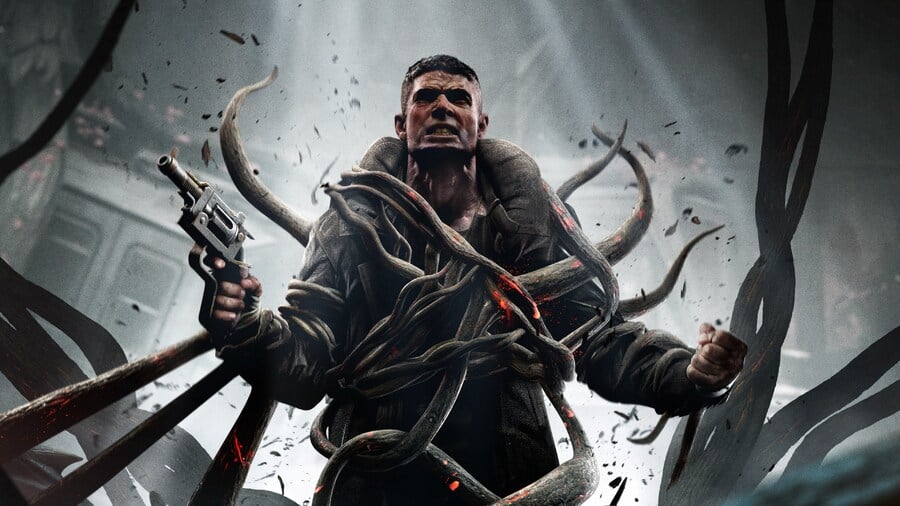 Remnant: From the Ashes is a PlayStation 4 shooter with more than a whiff of Dark Souls, and you may remember it from a previous PS Plus lineup. Back in March, the game was part of the complimentary selection for the month, letting members play the title for no extra cost. Whether you played it or not, hopefully you at least added it to your library. Publisher Perfect World Entertainment has just confirmed a PS5 upgrade for the game.
As you can see in the above tweet, Remnant on PS4 will be getting a big next-gen-flavoured patch, meaning if you play it on PS5, it'll be taking advantage of that extra oomph. You'll be able to play at 4K with 30 frames-per-second, or opt for a performance mode — 1080p at 60 frames-per-second.
The update will be going live in a week's time, on 13th May, so there's not long to wait before you can check out the boosted version of Remnant. Will you be giving it a shot? Tell us in the comments section below.
[source twitter.com]