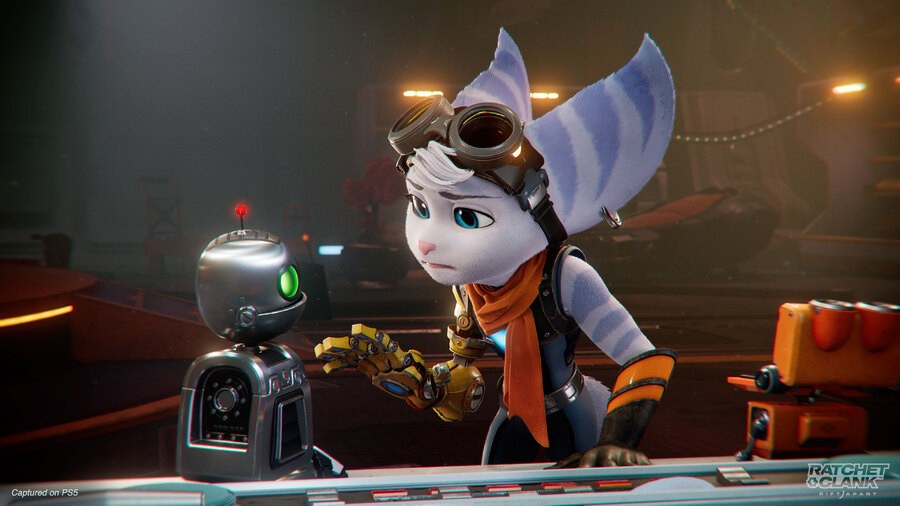 In the Ratchet & Clank: Rift Apart State of Play presentation, it suggested the PlayStation 5 exclusive will contain a myriad of accessibility options, and that these would be detailed at a later date. Well, Insomniac Games has come good on that promise — the studio has revealed an exhaustive list of optional features to help players in numerous ways.
In the below Twitter thread, the developer goes through an extensive laundry list of accessibility features, and it makes for impressive reading:
After going through all this, Rift Apart looks to rival, or maybe outdo, The Last of Us: Part II when it comes to accessibility. In addition to things like inverted controls, aim assists, and a permanent reticle during gameplay, there are some seriously neat original features. You'll have the ability to map all traversal mechanics to a single button input, make it so you won't fall off ledges, put various options on shortcuts for easy access, change certain inputs from button holds to toggles, and much more.
You can read even more about Insomniac's efforts through here, which goes into more detail on difficulty options, as well as all the options outlined in the Twitter thread and more besides. It's great to see so much effort has gone into opening up the game for more players. Long may this sort of thing continue.
[source support.insomniac.games, via twitter.com]