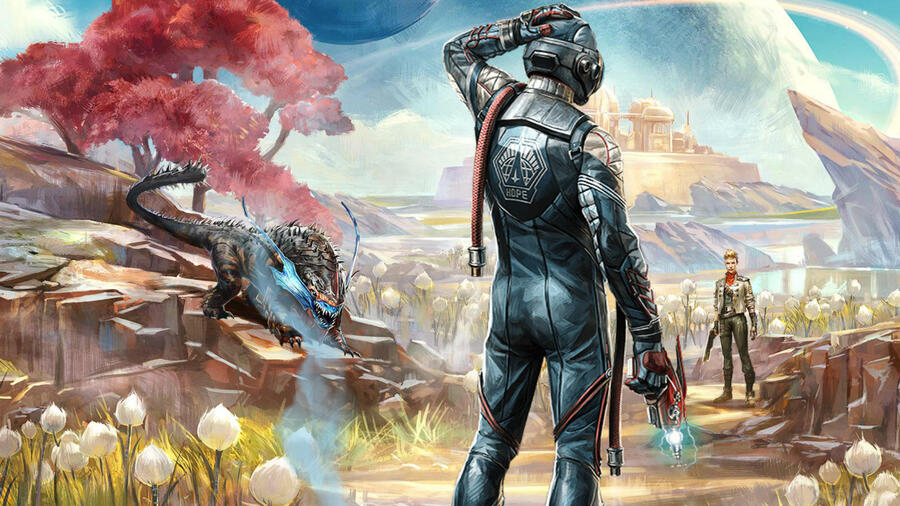 As the PlayStation Store Golden Week Sale comes to a close, another selection of PS5 and PS4 discounts have arrived to take its place. However, we've got to be honest with you straight away and admit this new line-up of price drops is a bit of a stinker. The PS Store Extended Play Sale doesn't exactly have a lot to boast about in the way of enticing price drops, but we'll still do our best to highlight the best ones. All of these deals will be available until midnight on 25th May 2021, and with the sales live across the UK, EU, and US storefronts, let's get stuck into things.
Focusing purely on native PS5 titles for a second, Destiny 2: Beyond Light drops to £28.80/$33.49, Crash Bandicoot 4: It's About Time comes in at £38.99/$38.99, and Tony Hawk's Pro Skater 1 + 2 is £39.99/$39.99. There are a few other deals doing the rounds, but that's pretty much your lot in terms of PS5 games you're most likely to be interested in.
Onto the range of PS4 deals and Little Nightmares II gets its first limited-time price drop, down to £19.99/$23.99. We then have the Jumbo Edition of Two Point Hospital for £27.99/$31.99, The Outer Worlds bundled with its two pieces of DLC at £48.74/$59.99, and Afterparty is £9.59/$11.99. The Yakuza Remastered Collection comes in at £26.24/$29.99, Rad drops to just £3.99/$4.99, Slay The Spire can be picked up for £9.99/$12.49, and the Phoenix Wright: Ace Attorney Trilogy is £18.08/$20.09. Then there's Persona 3: Dancing in Moonlight for £9.99/$14.99 Devil May Cry 4: Special Edition is £5.99/$7.49. We've saved the best for last, though: The Quiet Man is only £2.99/$3.74!
As is almost always the case at the moment, the sale page on the PS Store isn't live at the time of writing. Since there's no place to see all these deals in one place on your PS5 or PS4 console, head to PS Prices for the complete list. Then simply search for the game you want to buy and the discount will be active. Has anything in this somewhat lousy list of deals caught your eye? Share your digital haul in the comments below.
[source blog.playstation.com, via en.psprices.com]