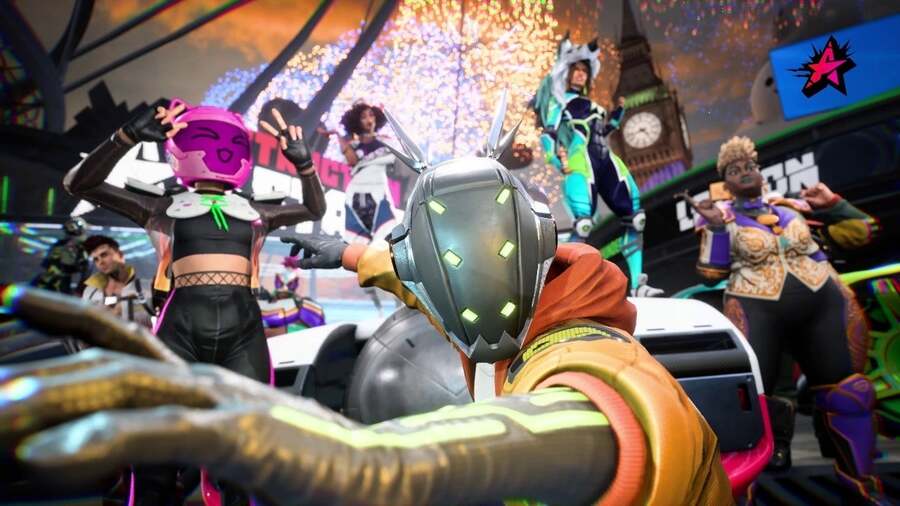 Destruction AllStars is adding bots to online multiplayer to help ensure that matches are filled to capacity. The game – which launched as a PlayStation 5 exclusive earlier in the year – has been fairly well supported since release by developer Lucid Games, but the UK studio notes that "we do have peak times and low times of player activity for online matchmaking".
The idea is that the AI bots will fill up any remaining spots when a full 16-player lobby can't be attained. To be fair, massive titles like Rocket League and PlayerUnknown's Battlegrounds do the same thing, so it isn't like this is unique to the spiritual Destruction Derby successor at all. Some may choose to see it as another sign of the release's struggles, however.
Lucid notes that bots will never be incorporated into competitive mode Blitz, as that would be contrary to the purpose of the mode. How do you feel about this? Do you think it's a good move to ensure lobbies are always full? How are you feeling about the future of Destruction AllStars, and do you still play the game? Let us know below.
[source reddit.com]