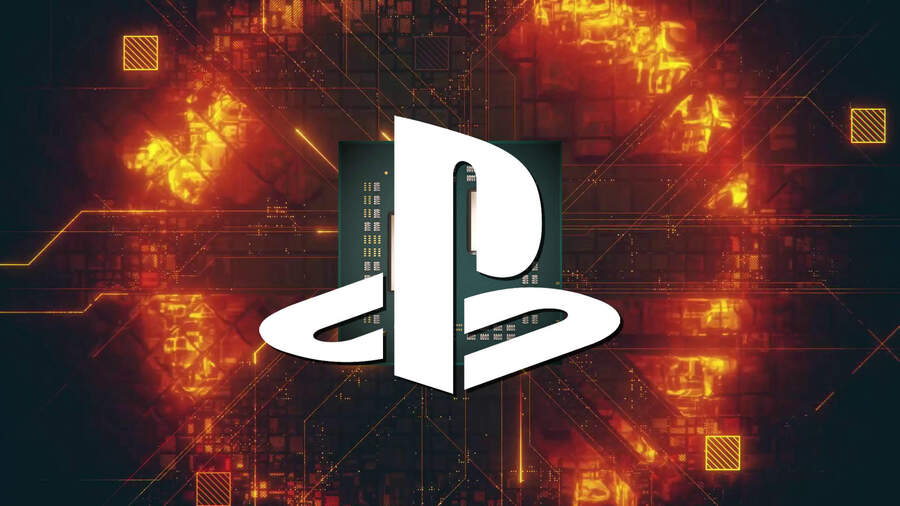 Yesterday saw the confirmation that Geoff Keighley's Summer Game Fest will return next month in a much-condensed version. The man behind many of gaming's biggest events will host a kick-off show on 10th June 2021 before handing it over to publishers who wish to do things on their own terms. Just two days after the digital event we've just mentioned, E3 2021 begins. It certainly looks like June will be once again packed with livestreams and online showcases then, but how excited are you this time around?
The Push Square editorial team discussed this very topic yesterday in Slack, and it feels like hype is at an all-time low for what is traditionally the biggest month of the year for game announcements. With reveals and information split across so many events, we think it has become tougher to judge whether a livestream is actually worth tuning into or not. Of course, it's our job to cover these sorts of things so we'll be there for every single one of them. But it's always more fun when you're actually excited about the content in question, right?
Then there's the question of Sony. The hardware manufacturer has always hosted large-scale events during the month of June — no matter whether that was attached to E3 or not. Will it continue this tradition? Opinion is split across Push Square Towers. Some are convinced Sony will make a big appearance while others think the Japanese giant is done with playing by the rules.
So, where are your excitement levels at right now with these events less than a month away? Do you think E3 2021, Summer Game Fest, and everything in between will have enough announcements to satisfy you or will this be one big disappointment? Place your votes in our polls and expand on your thoughts in the comments below.