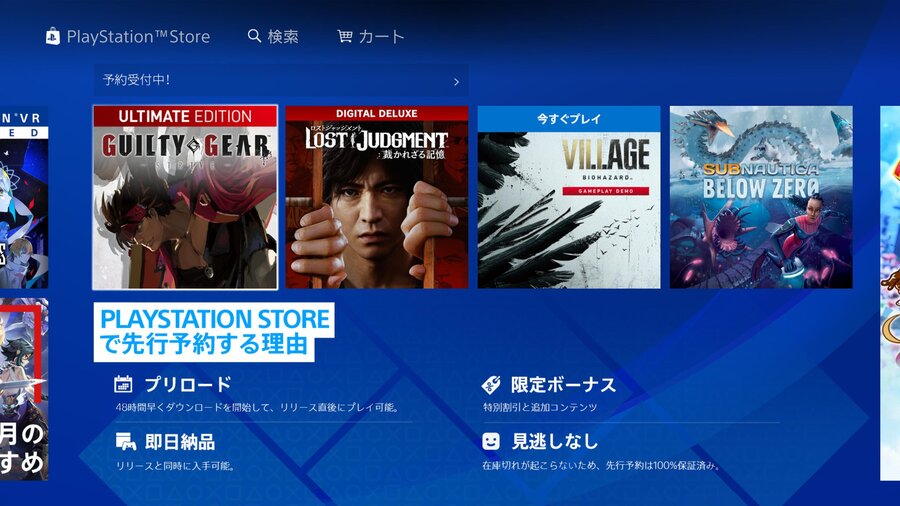 Set to be officially announced tomorrow, a sequel to the excellent Judgment has leaked on the Japanese PlayStation Store (as reported by Wario64). It's called Lost Judgment, but it's worth remembering that Judgment was named Judge Eyes in Japan, so this might not be the title that we get here in the West.
According to the page, it's releasing in September this year (again, this could just be for Japan), and it's coming to both PS5 and PS4.
In any case, it all lines up with the 'Lost Judgment' trademark that SEGA registered back in March. At the time, we wrote that we weren't entirely convinced that it was related to Judgment — it could have been anything! — but here we are.
Now we're just looking forward to the full reveal tomorrow — that's the 7th May, just to be clear. It's happening at 3PM UK time, or 7AM Pacific.
Are you ready for more Yagami? Crack the case in the comments section below.
[source twitter.com]