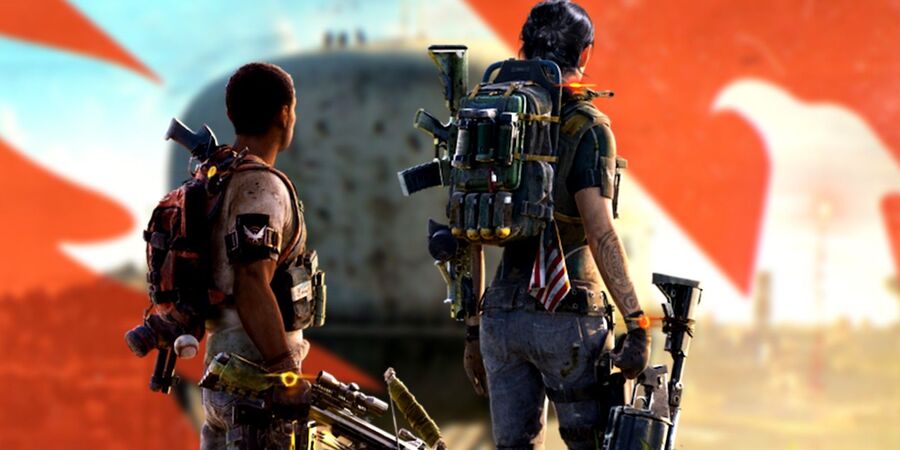 Free-to-play spin-off shooter The Division Heartland will take place in a small American town named Silver Creek, according to leaked footage from a closed alpha test. This clip – snatched from the start of the demo – is being shared all over the web, but due to its highly confidential nature we'll let you seek it out for yourselves.
The game features two modes right now: the PvE-based Expedition and "45-player PvPvE mode" Storm. In terms of gameplay, it sounds like previous The Division titles: you'll be looting, scavenging, and shooting – "all while surviving the most unpredictable virus contamination the series has ever seen". It looks very similar to previous entries in the short snippets shown.
Ubisoft will be hoping that this one can capture a larger audience than some of its other free-to-play efforts like Hyperscape, and go toe-to-toe with titles like Call of Duty: Warzone. It's aiming to release at some point within the next year or so, although the French publisher has yet to hammer down a specific window.