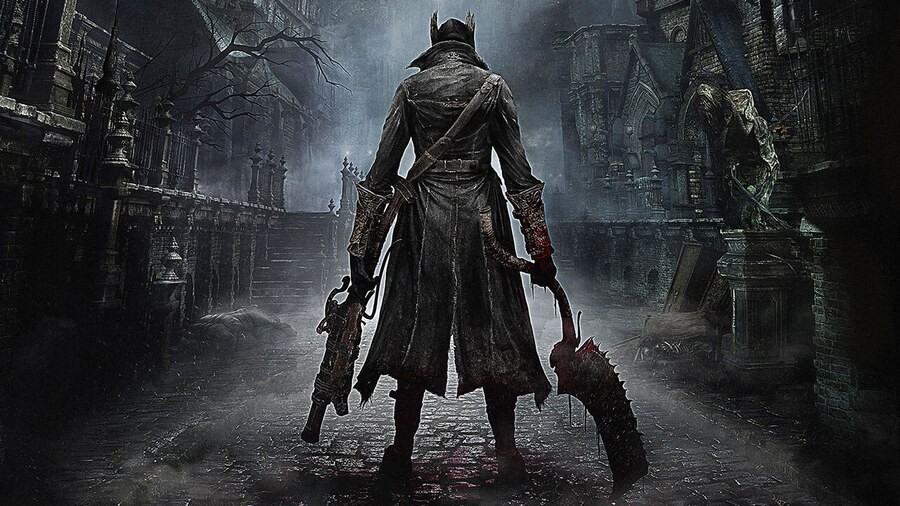 Epic Games tabled a deal with a minimum guarantee of $200 million for Sony to port four to six of its first-party exclusives to the Epic Games Store. As part of an internal memo dated September 2020 – published on ResetEra as part of the ongoing court battle between the Unreal Engine maker and Apple – the document notes that it was, at the time, "still awaiting feedback" from the platform holder.
A minimum guarantee means that Sony would be paid $200 million for the software regardless of commercial performance. It'd then likely earn a royalties on the titles if they exceeded the aforementioned sum. However, it's unclear whether the Japanese giant agreed to the deal: Days Gone, for example, is scheduled to release later this month on both Steam and the Epic Games Store.
We're going to assume that it's yet to accept Epic Games' terms, as Deacon St John's debut would not be releasing on Steam if it had. To be fair, it doesn't make sense for PlayStation to port its games to PC but restrict the storefronts they're available on: in addition to profiting from catalogue content, this initiative is all about building brand awareness for staple series like Horizon Zero Dawn as well.
[source resetera.com]