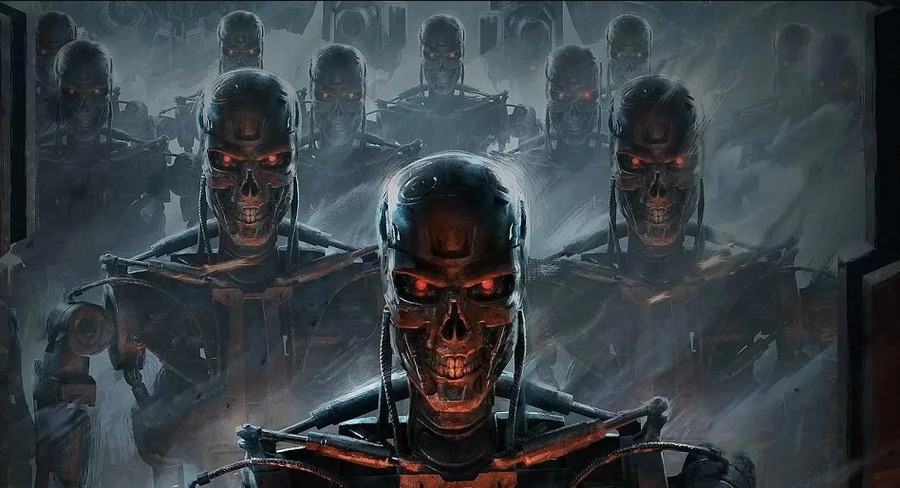 After a short delay earlier in the year, Terminator: Resistance Enhanced is slated to launch on PlayStation 5 from 30th April, and there'll be a free PS4 to PS5 upgrade for those who already own the game. However, there may yet be a catch, as publisher Reef Entertainment has warned that the upgrade may not be available on launch day as planned.
"As Terminator: Resistance Enhanced was developed after the release of the PS4 version, we have recently been informed that there is some additional work that needs to be done on Sony's side to ensure that the upgrades from PS4 to PS5 happen smoothly," a statement on the game's website reveals.
It continues: "As of the moment, we have not been given a final date on when Sony will be able to complete this. As a result, there is a strong possibility that the PS4 to PS5 upgrade will not be available for the launch of Terminator: Resistance Enhanced on 30th April and will follow a short time later. Please be assured that we are doing all we can to get this upgrade ready and available for you as soon as possible."
This wouldn't be the first game to have problems with its PS4 to PS5 upgrade, with titles such as Crash Bandicoot 4: It's About Time and Yakuza: Like a Dragon exhibiting issues at launch. It's the first time we've seen a publisher communicate directly about it, though, and it appears the hold-up is on PlayStation's end.
Reef Entertainment does go on to stress that it's "grateful to Sony's teams for assisting us in this upgrade project", but warns that it may be delayed all the same. It's hardly the end of the world – PS4 owners will still eventually get the PS5 version, as promised – but we wished this entire process was smoother, both for consumers and for the publishers of games.
[source terminatorvideogame.com]