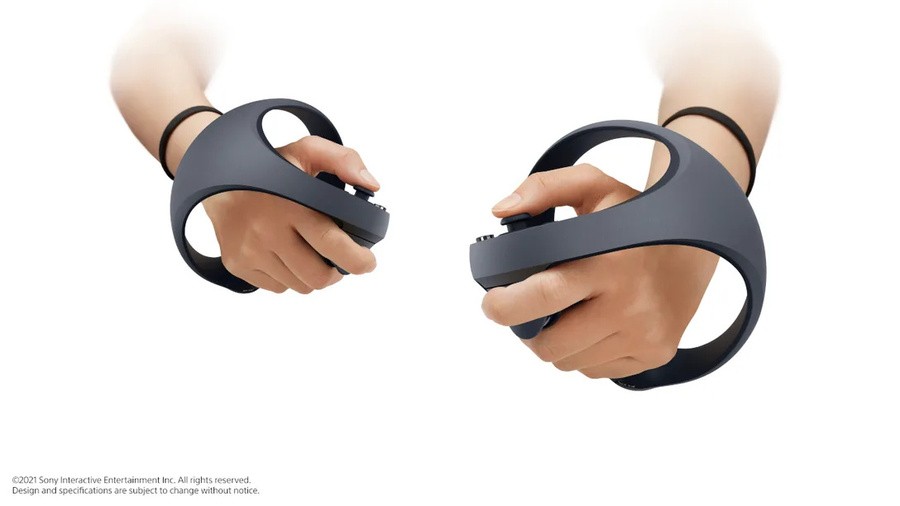 We know it was 4/20 earlier in the week, but we don't think Sony boss Jim Ryan is referring to substances that you may or may not smoke when describing his company's next-gen PSVR device. Speaking with Japanese publication Nikkei overnight, he hinted that the potential market for virtual reality is huge – and he said that PlayStation is committed to making great gaming experiences to keep its community engaged.
"The next generation VR system is a very strategic opportunity for PlayStation," he said, as reported by Upload VR. "We launched PSVR in 2016 and have had time to understand the VR experience for years. What I learned from VR is that the potential market is huge. I want to continue to provide a high gaming experience to keep the community entertained."
This is machine translated, so there's probably a little meaning lost here, but it's clear he's referring to "high quality" gaming experiences. We can probably safely assume ASOBI Team has a new Astro Bot title in development for the new headset, while there are really strong rumours that some kind of Horizon Zero Dawn spin-off is in production for the peripheral as well.
We love virtual reality so we're really excited to see what the organisation has in store. What kind of games would convince you to pick up the next-gen headset? Enter a different dimension in the comments section below.
[source nikkei.com, via uploadvr.com]