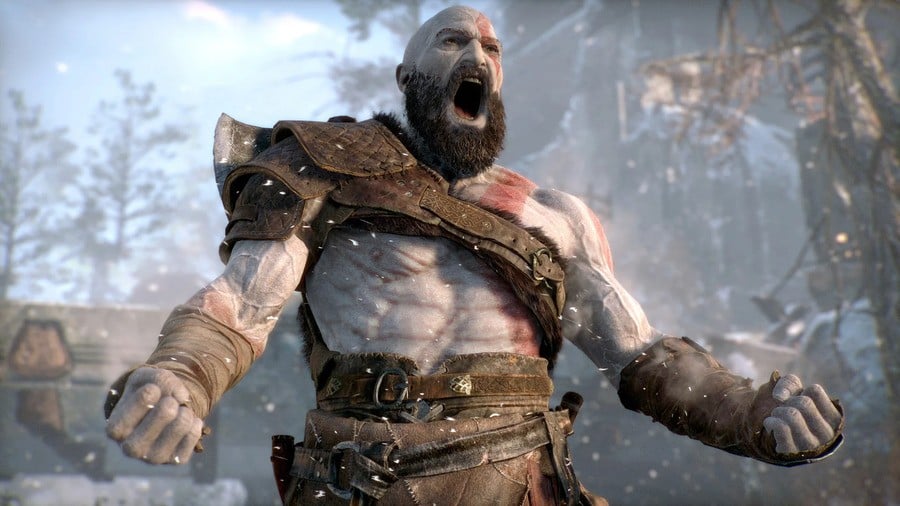 Sony already pumps a huge amount of money into its first-party efforts, with its PlayStation Studios now producing more expensive games than ever before. But the Japanese giant isn't backing down on its commitment to exclusive software. During its latest investor call, Sony revealed that it's set to invest an additional $183 million into first-party development this year.
With Returnal about to drop and Ratchet & Clank: Rift Apart coming in June, the PS5 is starting to look pretty good on the exclusive games front. Add Horizon Forbidden West to the mix, along with God of War Ragnarok, and it's all very promising, especially when you consider the numerous ongoing projects that haven't been officially announced yet.
The bottom line is that Sony's looking to bolster what is already one of its greatest strengths. The PS4 had a formidable first-party lineup, and the company will want to replicate (and improve upon) that with PS5. Indeed, PlayStation boss Jim Ryan has stated that this console generation will boast "more dedicated software than ever before".
What do you think of Sony's current direction? How much do exclusive games matter to you? Keep things rolling in the comments section below.
[source videogameschronicle.com, via thegamer.com]