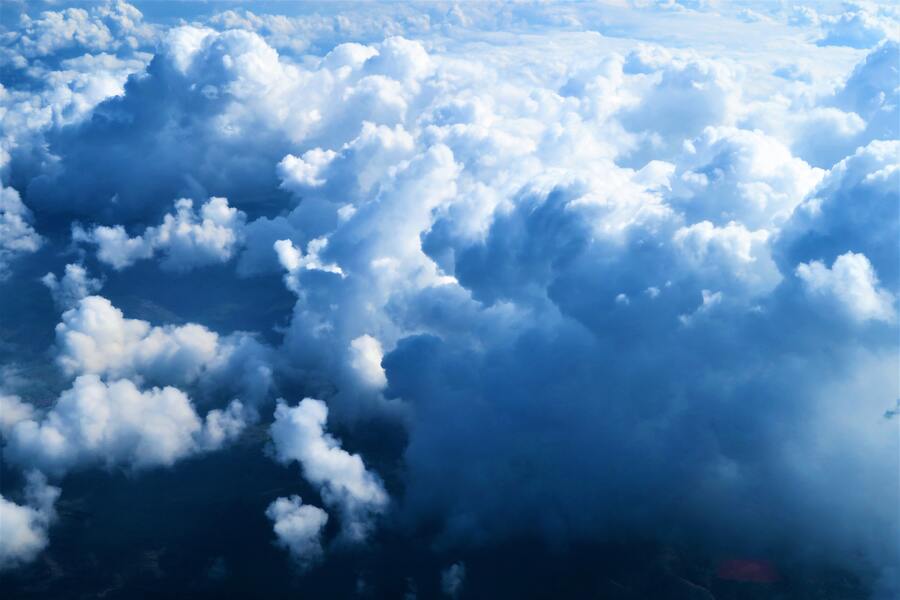 Sony and Microsoft may be considered arch-enemies in the console space, but as many of you may remember, the companies are actually collaborating on cloud gaming. It's been a while since we got an update on what the two juggernauts are discussing and how PlayStation intends to leverage the Redmond firm's Azure servers, but speaking as part of an interview with Japanese publication Nikkei, boss Jim Ryan has shed a little light on proceedings.
"We're still talking to [Microsoft] about exchanging ideas, and there's some very interesting stuff, so when the time is right, we'll announce our cloud strategy," he revealed, as translated by VGC. "We could conceivably use the cloud for our technical infrastructure, but the cloud gaming experience we're offering will be unique and only on PlayStation."
Effectively, what Ryan is saying here is that even if Sony uses Microsoft's servers, it'll do so in the interest of delivering a unique PlayStation experience. The company already offers streaming through PlayStation Now, and is in fact boosting its infrastructure over the coming weeks for 1080p streaming. In fact, PlayStation was one of the first proponents of cloud gaming, having purchased Gaikai in 2012.
Ryan was asked if the emergence of the cloud could impact the traditional console cycle. "It's hard to answer that question right now, but history shows that sales peak in the third or fourth year," he said. "At the end of the cycle, the cloud may play some role. I'm more optimistic about the future than I was a year ago."
And what of PS5: could it be Sony's last ever console? "We have just released PS5, so at this point it's time to learn how people are enjoying it, and then we'll take the time to think about the future of PlayStation," he explained. Given the nature of Internet infrastructure around the world, we can't imagine that the cloud will be replacing dedicated hardware any time soon, but it's clearly going to play an increasingly important role in the sector, and it's important PlayStation is prepared.
[source nikkei.com, via videogameschronicle.com]