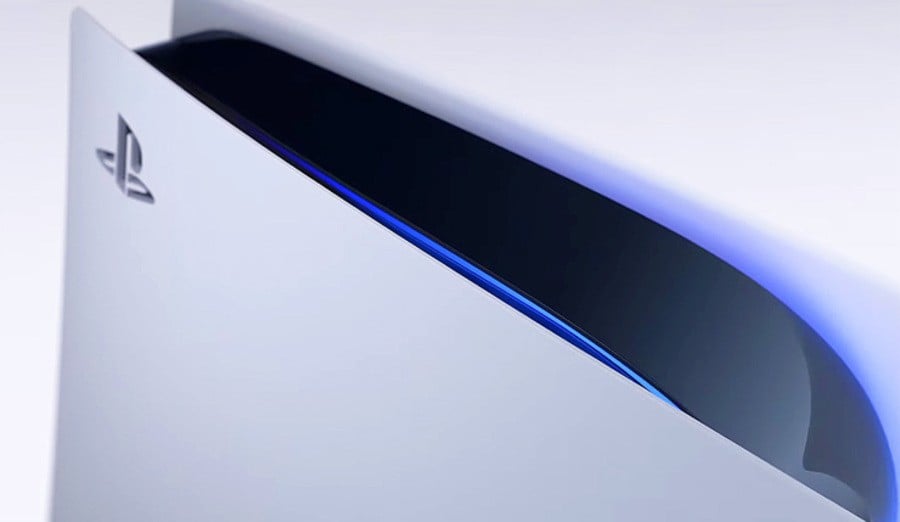 Update: Just as a quick update to this article, the new Famitsu sales data for the period spanning 22nd March to 28th March has now been published. PlayStation 5 continued its excellent sales streak, shifting another 62,295 units, putting its life-to-date total at 580,211 units. Once again the Nintendo Switch absolutely obliterated Sony's console, but the next-gen PlayStation remains difficult to find.
---
Original Story: There was concern at its launch that PlayStation 5 may outright flop in Japan, although with availability so low, this line of speculation always flirted with fantasy. It's worth reporting, then, that the console is doing much better domestically now – even though it's still extremely difficult to find. According to Famitsu sales data, the system has now sold 517,916 units in its home territory.
Crucially, the weekly numbers have been consistent of late. Between 8th March and 14th March, the next-gen system moved 37,851 units – and between 15th March and 21st March, it managed a further 34,657 units. This is much steadier performance overall, and while it's still getting obliterated by the Nintendo Switch, it's important to reiterate that stock remains restricted.
Social media had a lot of fun pointing out late last year that PS5 was selling worse than the Nintendo Wii U in Japan, and while it's still tracking behind the failed format, it's now quickly beginning to catch up launch aligned. The biggest concern at the moment is that PlayStation software is practically non-existent in the region, although Sony will no doubt be looking to Resident Evil: Village to see how that performs.
[source famitsu.com, via resetera.com]