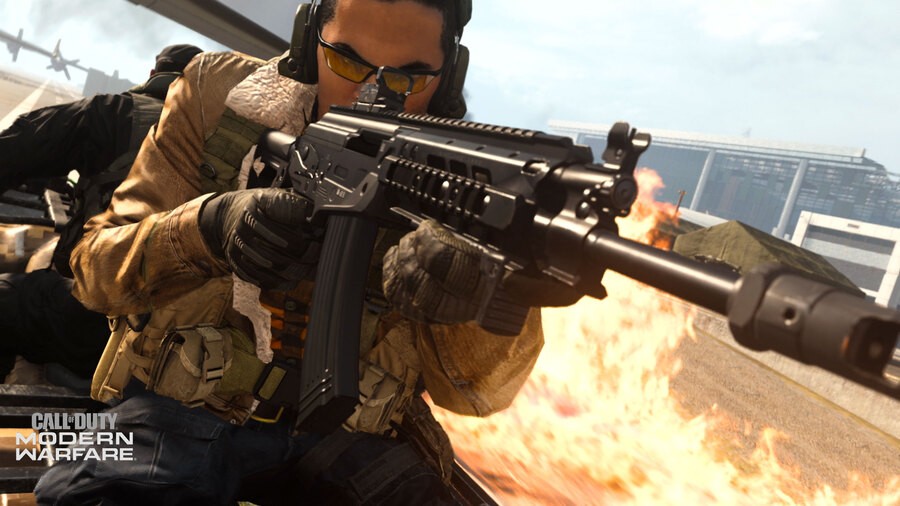 Sorry users of the CR-56 AMAX in Call of Duty: Warzone, but your time in the limelight will shortly come to an end. It's okay, you've had time to prepare, you knew this was coming. After the initial round of Season Three balance changes and weapon tweaks, Raven Software teased it would be closely monitoring the assault rifle that currently dominates the meta alongside the Krig 6 and FARA 83, and now that time will soon come. As part of a new list of patch notes deployed earlier today, a sneak peek at upcoming changes is provided. The CR-56 AMAX is on that list.
Raven Software simply states that balance adjustments are on their way for the FARA 83, Bullfrog, and the CR-56 AMAX. Changes are also being made to the ADS firing speed of Call of Duty: Black Ops Cold War attachments. This will be disappointing news for the flocks of fans who picked up the weapon following the start of Season Three, where previously they may have been rocking the FFAR 1, M16, or AUG. It'll be interesting to see how this affects the meta going forward — will the nerfs be enough to effectively kill all use of the gun or will it still be a viable option afterwards? This scribe hopes not because he hasn't even unlocked it.
Are you a CR-56 AMAX user? How are you feeling right now? Drown your sorrows in the comments below.
[source ravensoftware.com]