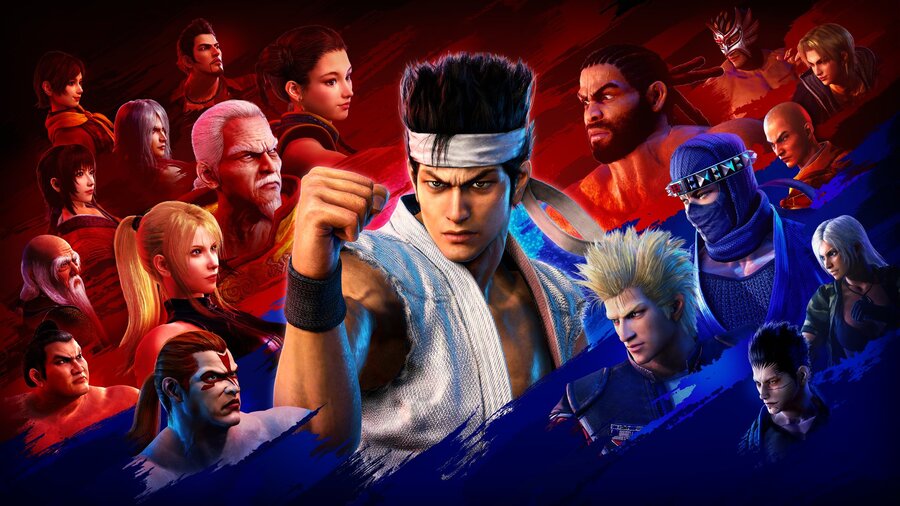 It's confirmed: we're getting Virtua Fighter on PlayStation 4. Titled 'Virtua Fighter eSports', the game was added to the PlayStation Store database in Japan, as spotted by @psnrelease2.
But what is Virtua Fighter eSports? Well, if you cast your mind back to September last year, you may recall that SEGA teased a new Virtua Fighter project, but it gave very few details. Much more recently, Virtua Fighter 5: Ultimate Showdown received an age rating in Korea. Obviously something's going on, but it's currently unclear whether the aforementioned Ultimate Showdown is the same thing as Virtua Fighter eSports. We assume, at least, that they're connected.
In any case, it's all very interesting — and no doubt exciting if you're a big fan of SEGA's fighting game series. We imagine that SEGA will be making an official announcement in the near future, but until then, show us your combos in the comments section below.
[source twitter.com, via gematsu.com]