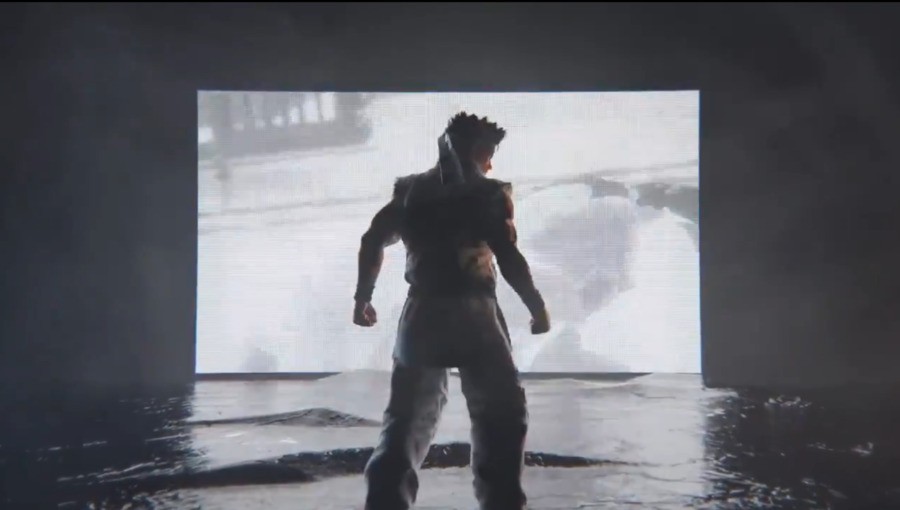 During its Tokyo Game Show 2020 Online live stream, SEGA announced something called 'Virtual Fighter x eSports' and the fighting game community is currently losing its mind. The teaser was brief and doesn't reveal much, but near the end we do get to see a next-gen looking Akira.
The bottom line is that we don't quite know what's going on. This is some kind of eSports project, but why is Virtua Fighter involved? The translation of the above tweet perhaps sheds a little bit of light on things, suggesting that this is a revival of SEGA's long dormant fighting game franchise.
Is Virtua Fighter about to be rebooted with eSports on its mind? SEGA says that more information will be released in the future.
[source twitter.com]