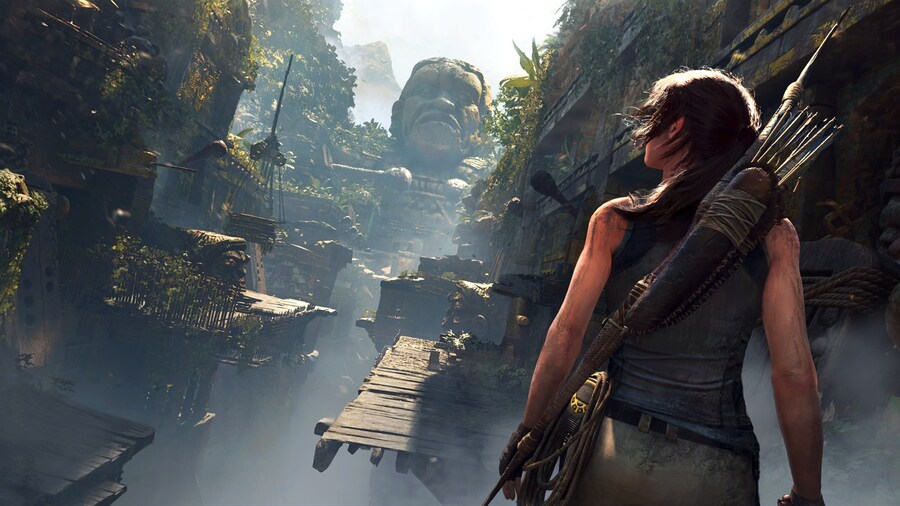 Ah, the Microsoft Store has done it again! Tomb Raider: Definitive Survivor Trilogy has appeared on the aforementioned storefront, complete with an 18th March release date. As its name suggests, the package will include all three games from the modern Tomb Raider trilogy: Tomb Raider: Definitive Edition, Rise of the Tomb Raider: 20 Year Celebration, and Shadow of the Tomb Raider: Definitive Edition. Naturally, all of the DLC included in those original bundles is included here as well.
And to be clear, this is just a way to buy all three titles in one go on last-gen hardware — it isn't a PS5 upgrade or anything like that.
In any case, this could end up being a great way to try out all of the Tomb Raider 'origin' games if you haven't already. Although having said that, this thing doesn't have a price tag yet, so nabbing each title individually while they're on sale might end up being the cheaper option. We'll have to wait and see.
[source microsoft.com, via resetera.com]