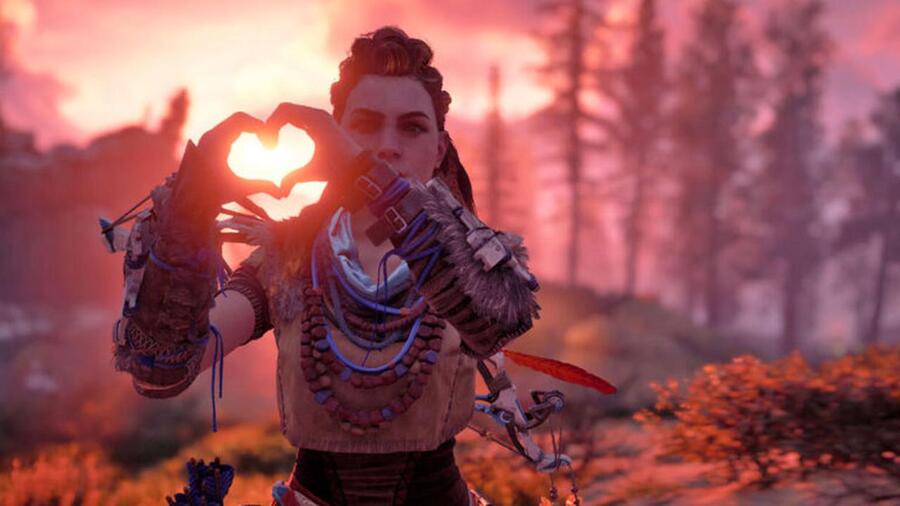 Man, the web version of the PlayStation Store has had its ups and downs lately, hasn't it? After the big overhaul of the website, many criticised the redesign. It's improved since, but initially there were no plain text game titles, no images, and no wishlist — a feature that had been part of the old browser store for a long time.
Interestingly, it appeared the wishlist moved to PlayStation 5's PS Store. It makes sense to have the feature on the console, of course, but it seemed odd for it to be removed from the web-based shop. Fortunately, the lacklustre browser store is slowly being improved as time goes by, and on the quiet, it seems wishlists have made a comeback.
As you can see in the above image, the little heart icon has returned to product pages. If you're logged in, you'll be able to use it to add games you want to buy to your wishlist, as it was before the redesign.
It appears to have been reinstated in all regions, as far as we can see, so everyone can build their wishlists on the web. An overdue detail, but better late than never.
[source store.playstation.com]