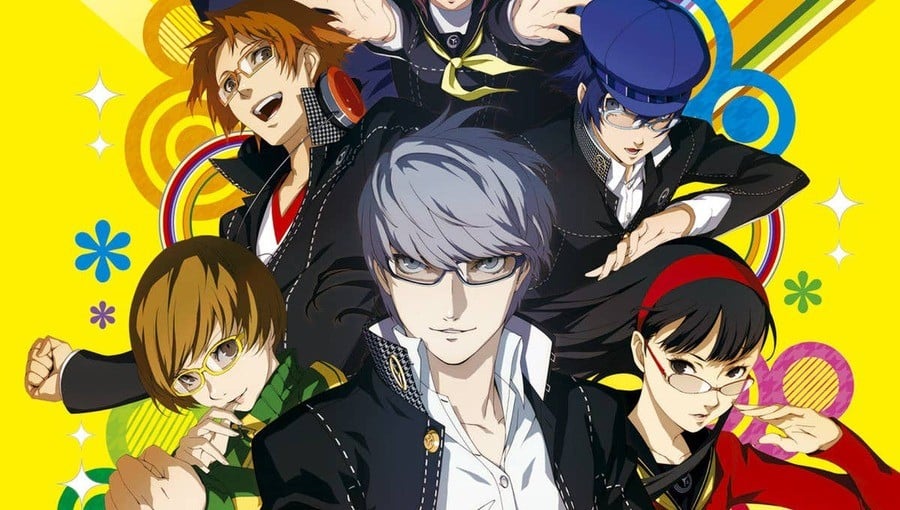 It's been a quietly massive month for new PlayStation 5 releases – especially if you've been in the market for PS4 to PS5 upgrades. There's a good chance that, if you own a next-gen console, you'll have picked one of these ports up of late. And with Play At Home also adding nine new games, you should have plenty to keep you occupied.
Sammy Barker, Editor
I'm very much addicted to the same rotation of games at the moment, so I'll be playing more Marvel's Avengers, FIFA 21, NBA 2K21, and Train Sim World 2 this weekend.
Robert Ramsey, Deputy Editor
I'm looking to polish off the new Immortals Fenyx Rising DLC this weekend. I enjoyed the base game but the sheer number of puzzles had put me off by the end. Fortunately, Myths of the Eastern Realm is much smaller, and feels a little more focused as a result. Good fun so far.
Stephen Tailby, Associate Editor
There are a few things I want to check out this weekend. Fall Guys recently started Season 4, so I'd like to give that a try – I want to see what Squads is all about. I also want to play Tony Hawk's Pro Skater 1 + 2 on PS5 to see the various enhancements. Lastly, there's UnderMine, which I'm reviewing ahead of its release next week. It's had a great reception elsewhere, so I'm looking forward to finally playing it myself.
Liam Croft, Assistant Editor
I'm going to be playing It Takes Two with my pal Simon Fitzgerald.
Jade Sayers, Reviewer
This weekend I'll be playing Persona 4 Golden! It's been way too long since I last played, and all this recent PS Vita talk has reminded me how much I miss Sony's best console, so I'm going back to it!
Jamie O'Neill, Reviewer
Considering PS4 Tony Hawk's Pro Skater 1 + 2 was one of my Game of the Year 2020 picks, I'm eager to upgrade through yesterday's new Cross-Gen Deluxe PS5 enhancements. I was a fan of Powell-Peralta in the late 1980s, so I'll skate as The Ripper from the iconic 1983 deck graphic, plus I'll watch Pretending I'm a Superman on Sky Documentaries, too.
---
That's a lot of games from our team this week – it looks like everyone's into something different right now. What are you playing this weekend, though? As always, let us know in the comments section below.