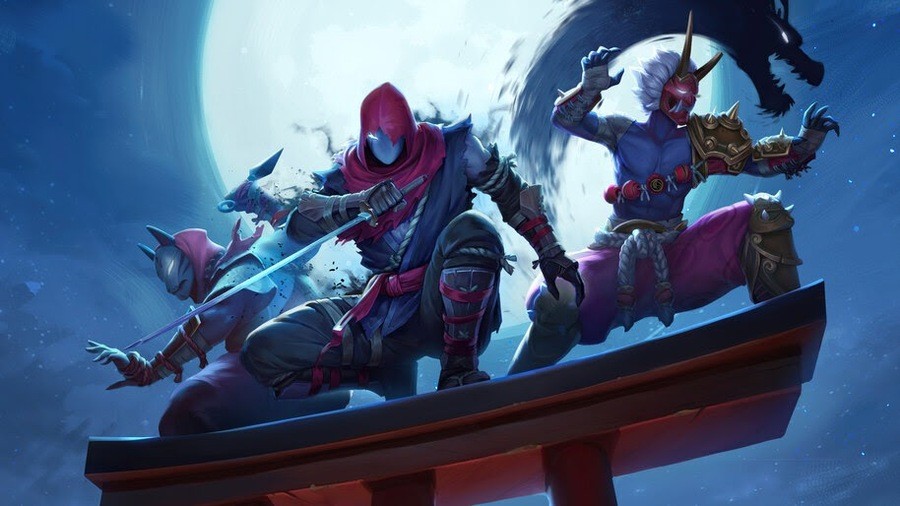 We've seen absolutely nothing of Aragami 2 since it's announcement in August of last year, so it hardly comes as a surprise that developer Lince Works needs more time to get the game into shape. Originally due to launch in the first few months of this year, the stealth sequel is now slated for Q3 2021 on PlayStation 5 and PS4. The news was confirmed via a Twitter post, where the team said there is still lots of work to do despite the title being fully playable from start to finish.
Lince Works said: "Right now the game is finished and playable from start to finish, but there is still a lot of work to do. This mainly includes bug fixing and polishing, especially in its version for new generation consoles. Aragami 2 is a much more ambitious game than its predecessor and that is why we are working hard to bring you the best gaming experience possible." We should now expect the game to arrive on both consoles at some point in the second half of the year, potentially around August or September.
The studio signs off by promising to keep us all updated when a new release date is decided, and then thanks the fans for all their support. That support is fairly well placed too since the original Aragami game was a pretty good one back on PS4. "The patient, cunning mindset Aragami puts you in with its strictly stealth gameplay is something we long for with more titles. With simple yet smart level design and mechanics, it proves to be a focused title with heart and soul that has learned much from its old masters. But the game does lack polish in its performance and appearance, and the AI can be irritating at times. Fortunately, the release's story, visuals, and sound design ultimately help lift it out of the darkness." You can read that 7/10 Push Square review in full through the link.
Have you been looking forward to playing Aragami 2? Sharpen your shurikens in the comments below.
[source twitter.com]