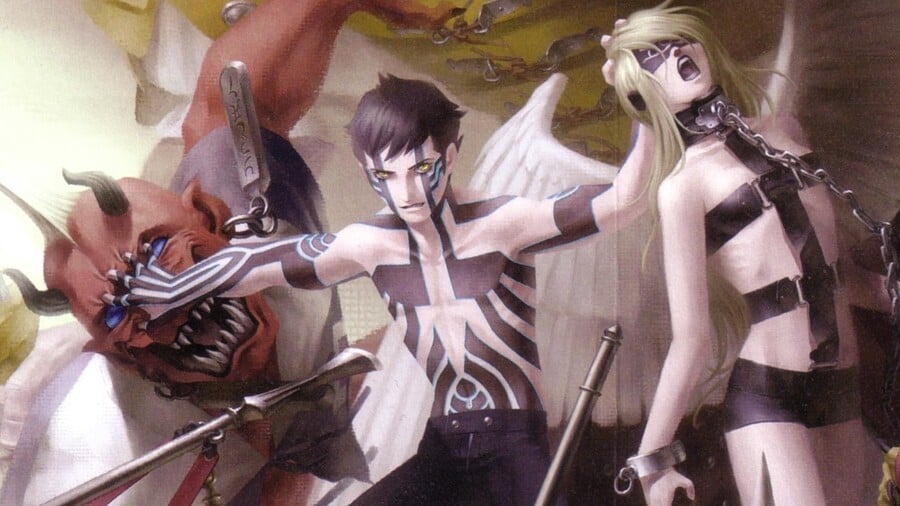 Finally, we have some movement on the localisation of Shin Megami Tensei III: Notcturne HD Remaster. As spotted by Gematsu on Twitter, the title has been rated by the ESRB — the organisation that applies age ratings to video games in the US. This suggests that an official Western release date announcement may be just around the corner. It's an 'M' for 'Mature', by the way.
A worldwide release of Nocturne HD has been promised since the remaster was first announced last summer. We've been left in the dark ever since, even after the game hit Japan in October 2020. Here's hoping that Atlus decides to lock a date in soon.
Is Nocturne HD on your radar? Raise an army of demons in the comments section below.

[source twitter.com]