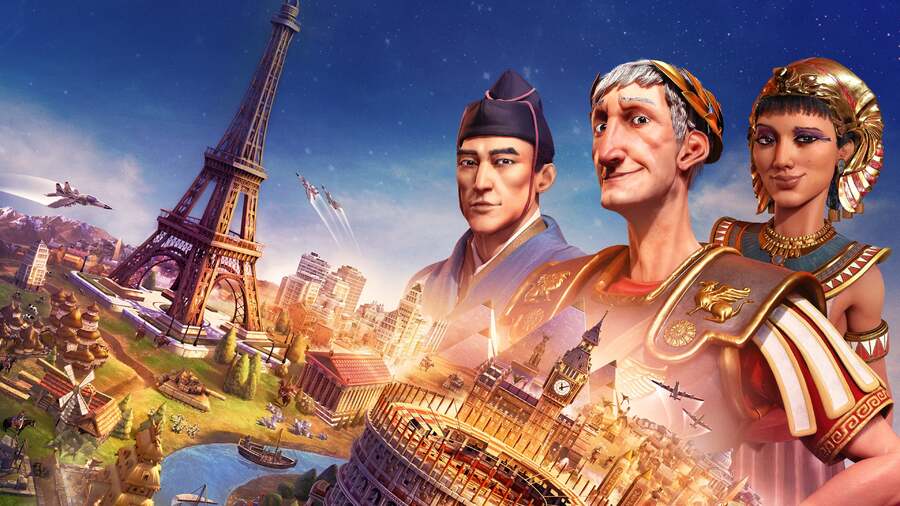 April's PlayStation Plus games will be revealed next week (at the time of writing), and we already know that one of them is Oddworld: Soulstorm on PS5. But what about PS4? Well, there's a rumour going around that strategic world builder Civilization VI will be up for grabs — but the current evidence is a little shaky.
Basically, Civilization VI is marked as a PS Plus title on the Japanese PlayStation Store, as reported on Reddit. There are also reports that the game is showing up as 'unavailable' in other regions, suggesting that something's going on behind the scenes.
However, that part of the rumour is stopped in its tracks by the fact that Civilization VI is currently having a free-to-play weekend on PS4. If Civilization VI really is an April PS Plus game, then the timing's definitely a bit off. As it stands, we think that this is just another in a long line of PlayStation Store cock-ups.
In any case, we'll know for sure in just a few days' time. Would you take Civilization VI as an April PlayStation Plus offering? Build some roads in the comments section below.
[source reddit.com, via twitter.com]