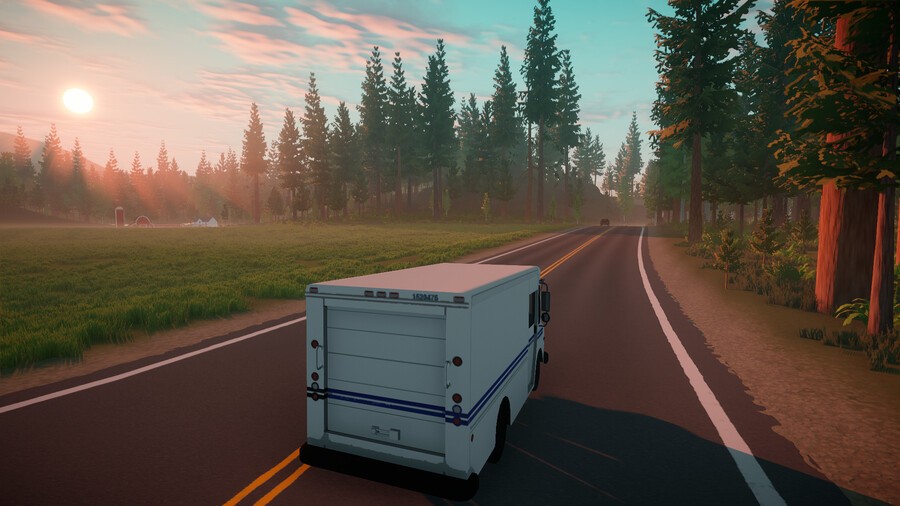 One of our most anticipated indie titles will be at the forefront of Whitethorn Digital's publisher presentation this weekend, which will also include six brand new game reveals. We're talking about Lake, of course — a game that has swept us off our feet since its unveiling with the promise of laidback mail delivery in the 1980s. Dubbed A Very Whitethorn Winter, the livestream will play host to a new slice of gameplay as well as deep dives into other games such as The Forest Cathedral. Both games are slated for release on PlayStation 4, but the former will now release on Xbox Series X|S first as a timed exclusive.
The showcase will take place on Friday 12th March 2021 at 10am PST / 1pm EST / 6pm GMT and also brings with it discounts and major updates for Whitethorn Digital's pre-existing games. To learn more about Lake ahead of its next gameplay reveal, check out this interview we conducted with developer Gamious. "We wanted to create a bit of an escape from today's always online state of mind, while at the same time offering a setting that was still relatable to many players", is how lead writer Jos Bouman described the game last year.
We'll be sure to bring you all the news from the A Very Whitethorn Winter livestream here on the site on Friday. What do you want to see? Let us know in the comments below.