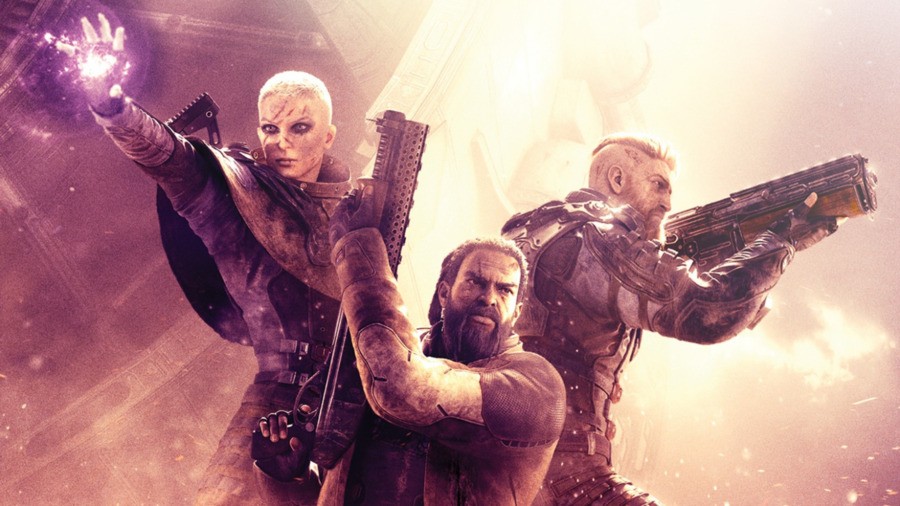 While its chances of posting impressive sales numbers on PlayStation platforms are now somewhat slim, Square Enix's Outriders will still have hardcore players placing the game's Platinum Trophy in their sights. Like other looter shooters, however, it'll require some grinding to unlock the 43 other trinkets that build up to that all-important final gong.
There is a truckload of Bronze Trophies for progressing the story as well as a Gold one for finishing the campaign off, and then further trinkets for completing side quests. Then you'll need to kill 7,500 enemies, deal more than 1,000,000 damage, and eliminate various foes in certain ways. The Clash of the Altered Trophy asks you to kill five Elites through the use of skills alone, for example. There are also Trophies for reaching level 30, selling and dismantling 300 items, and filling in journal pages. Reaching Accolade level 20 will also be something to strive for, with a Gold Trophy to claim at the end of it all.
Don't forget that the game is exactly a week away now, releasing on both PS5 and PS4 on 1st April 2021. To check out the full Outriders PS5 Trophy list, head on through the link. Will you try and unlock the Platinum Trophy? Make a plan of action in the comments below.
[source exophase.com]