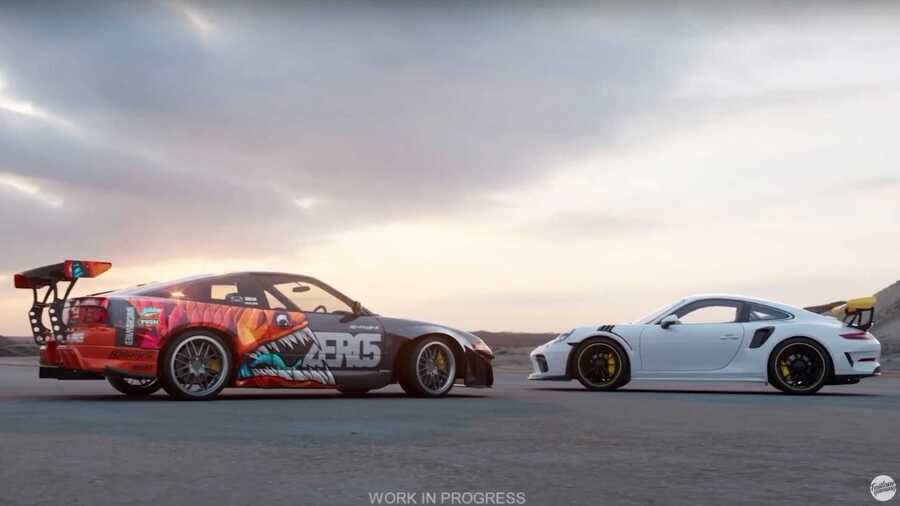 The next game in Electronic Arts' Need for Speed franchise has been delayed.
After the release of Need for Speed Heat, Criterion Games replaced Ghost Games as lead developer on the series. It's been tinkering away at the racer for new consoles like PlayStation 5, a very brief glimpse of which we saw during an EA Play broadcast last year. However, the studio's work on NFS has been put on ice for the time being.
Speaking to Polygon, EA's Laura Miele explained the situation. Basically, the recently acquired Codemasters is currently producing a racing title for EA to release later this year, and it's this, combined with the struggles of working through COVID-19, that has pumped the brakes on Need for Speed.
In the meantime, Criterion will be helping DICE to develop the next Battlefield game. Before being reassigned to Need for Speed, the studio was a support team, working on things like Star Wars Battlefront 2's Starfighter Assault and Battlefield V's Firestorm mode. With this new Battlefield pencilled in for a release late this year, the team will put its efforts into helping get it ready on time.
Miele makes it clear, though, that Criterion will be put straight back onto Need for Speed once this diversion is complete. There's no target date for the racer's return, but it sounds like late 2022 is the aim.
Are you looking forward to the next Need for Speed and Battlefield games? Do a donut in the comments section below.
[source polygon.com, via twitter.com]