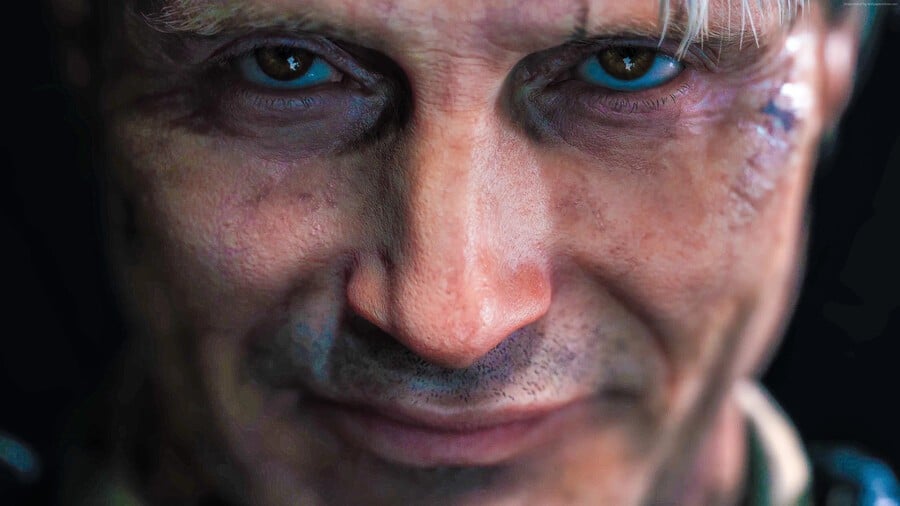 Legendary Kojima productions artist Yoji Shinkawa may have just dropped a hint on when we can expect a new game announcement from the studio. In an interview with YouTube channel Al Hub, as reported by VGC, Shinkawa is asked about the developer's next project. He replies: "Well yeah, I am doing something, for sure, and I could tell you probably that we can announce it quite soon."
Of course, "quite soon" could mean anything, but it's common knowledge that Kojima Productions has been bolstering its workforce for quite some time, following the release of Death Stranding in 2019. Hopefully we hear something more concrete in the relatively near future.
As for what Kojima and the gang's next project could actually be, your guess is as good as ours. Hideo Kojima himself has supposedly been teasing bits and pieces on social media for months, but as has always been the case with the Japanese auter, attempting to predict his next move is not easy.
What would you like to see from Kojima Productions? Something as simple as Death Stranding 2, or would you like something completely new? Deliver a package in the comments section below.
[source youtube.com, via videogameschronicle.com]