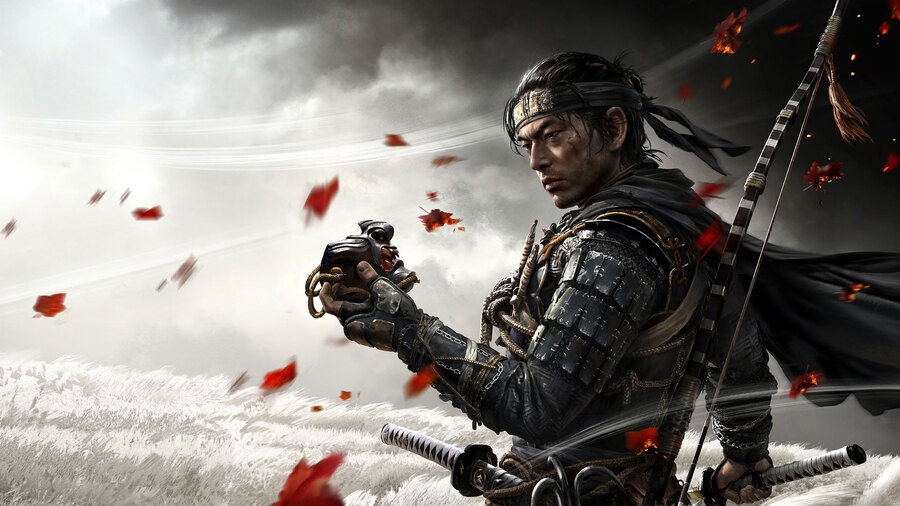 We're not typically the kind of website that gets excited over movies, but this newly announced project sounds very promising. PlayStation is once again branching out one of its properties to the big screen, as Deadline reports that a Ghost of Tsushima film is happening.
The best thing about this, though? Chad Stahelski, the director of the immensely successful (and very entertaining) John Wick movie series is attached to direct. Given how action-packed Ghost of Tsushima is as a game, we're expecting a potential martial arts masterpiece from Stahelski.
"We're excited to be partnering with Chad and 87Eleven Entertainment, to bring their vision of Jin's story to the big screen. We love working with creative partners like Chad, who have a passion for our games, ensuring we can create rich adaptations that will excite our fans and new audiences," reads a statement from PlayStation Productions head Asad Qizilbash. It sounds like the film's going to follow the same plot as the game, then, at least to some extent.
Meanwhile, Ghost of Tsushima developer Sucker Punch posted about the announcement on Twitter:
There's currently no word on when we can expect this adaptation to release, or word on who's starring in it. Again, though, with the talent that's involved and the inherent filmic quality that Ghost of Tsushima already has, we have high hopes for this production.
What would you like from a Ghost of Tsushima movie? Give us your best action scene in the comments section below.
[source deadline.com]