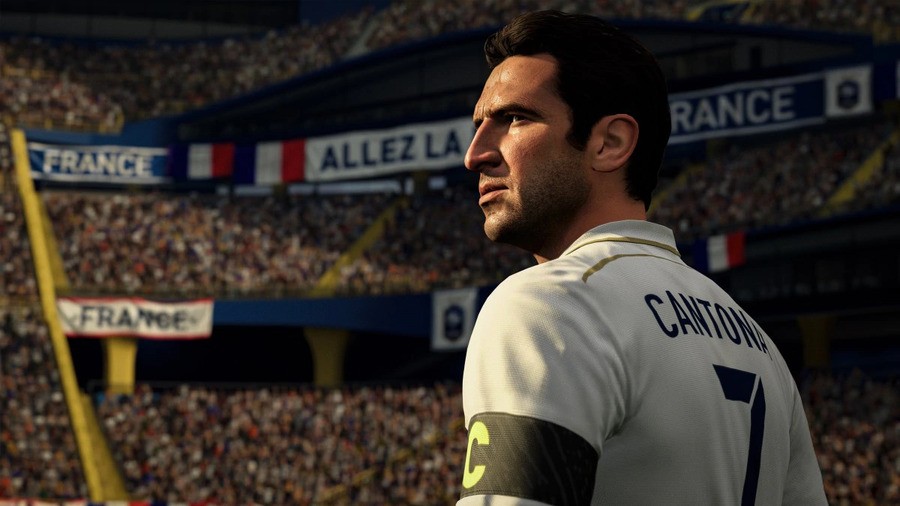 FIFA 21's controversial Ultimate Team mode is already in hot water with various governments around the world, but now its most dedicated community is up in arms as a scandal has erupted on social media today. EA Sports has already issued a strong statement in an attempt to calm tensions, after it was alleged that an employee sold some of the game's most coveted cards for €1,000s.
The story started to circulate earlier today, when a Twitter account posted unverified WhatsApp messages, which purport to show an employee flogging Icon cards in packages ranging from €750 to €1,000. A further smartphone screenshot shows a conversation involving three Prime Icon Moments cards being sold for €1,700.
It's important to note that these are among the rarest cards in the game, and are highly sought after by the FIFA community. Not only are they some of the best performing players with the highest stats, but their rarity means that they can fetch upwards of 10 million coins via the in-game Transfer Market.
As such, it's not uncommon for fans of the game to spend significant sums of money on card packs in the hopes of pulling one of these ultra-rare players. Within the FIFA community, there is a black market which allows players to purchase in-game coins with real money, but these accusations of an EA Sports employee effectively selling cards from the inside are unprecedented.
They're also hugely damaging, and could have massive legal ramifications on the publisher – especially with it already under intense scrutiny by governments around the globe. It's no surprise, then, with #EAGate trending on social media, that it's been forced to release a statement. In its message, it says that a "thorough investigation is underway".
It'll be interesting to see how this pans out. Not only is the publisher going to have to deal with the ramifications of an increasingly incensed fanbase, but it's frequently argued that Ultimate Team is not a form of gambling as its content has no monetary value. Regulators may argue otherwise if it turns out rogue employees really have been flogging uber-rare cards behind-the-scenes.
[source twitter.com, via twitter.com]