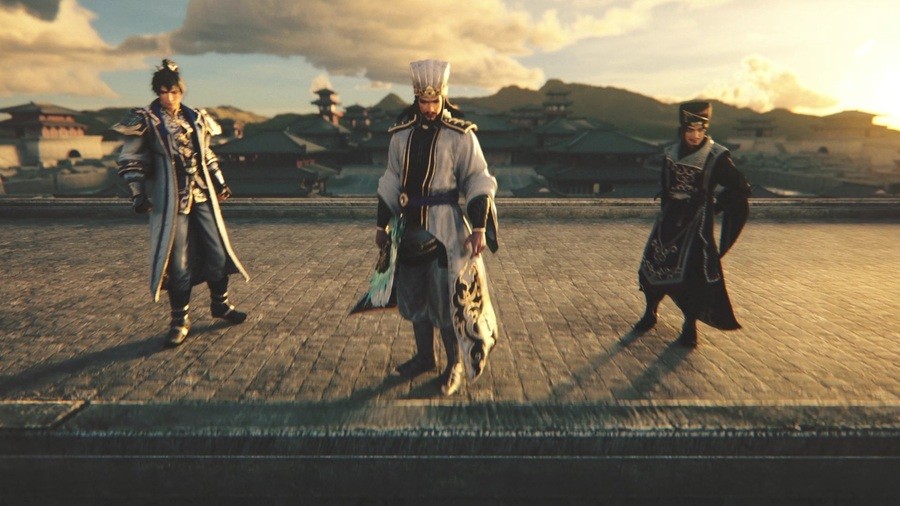 Having heard next to nothing about Dynasty Warriors 9: Empires since it was announced in September of last year, we figured a delay would be incoming — and here it is. Koei Tecmo has confirmed that the hack and slash strategy title will be pushed beyond its original 'early 2021' release window. The publisher says that a new release window will be revealed in "future updates".
No specific reason for the delay has been given, but the company is striving to deliver "the best game possible". We're just hoping that Empires manages to right a lot of the wrongs wrought by the immensely disappointing Dynasty Warriors 9.
The picture at the top of this article is taken from the opening movie of Empires, though, so at least we've got that. It features three prominent strategists: Zhuge Liang, Chen Gong, and... That other guy. Look, we never used him — we can't remember his name!
Are you looking forward to Dynasty Warriors 9: Empires? Remind us who that guy is in the comments section below.
[source twitter.com]