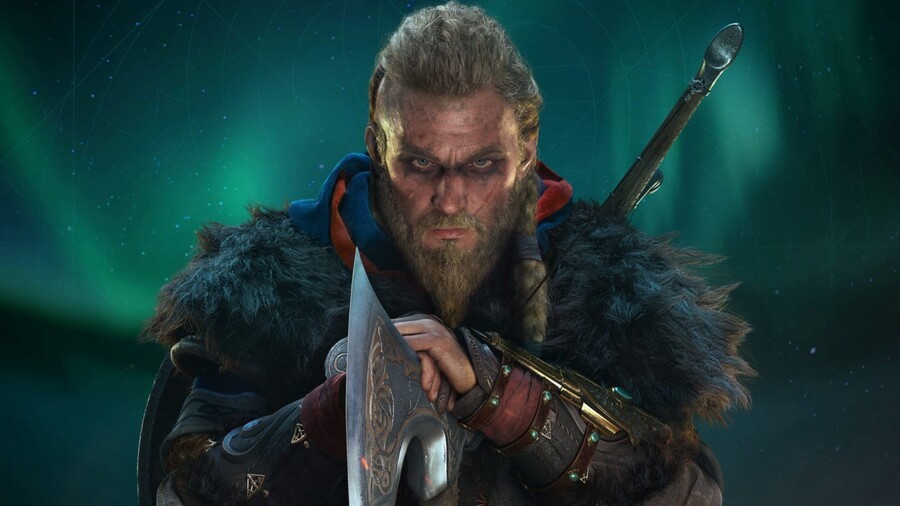 Assassin's Creed Valhalla's first expansion now has a confirmed release date. Wrath of the Druids will see Eivor travel the Ireland, where you'll "gain the favour of Gaelic kings and confront the druidic cult, the Children of Danu". Given some of the rather twisted storylines in the main campaign, it all sounds quite interesting.
Beyond that brief overview, though, we don't know much else about Wrath of the Druids. It'll obviously take place within a brand new open world map, and we're sure that there'll be new weapons and armour to find, but that's all we've got. Additional details are bound to be heading our way in the near future.
Wrath of the Druids will launch on the 29th April as part of the Assassin's Creed Valhalla season pass — or you can purchase it separately.
Are you still living out your Viking fantasy? Track down some druids in the comments section below.
[source ubisoft.com]