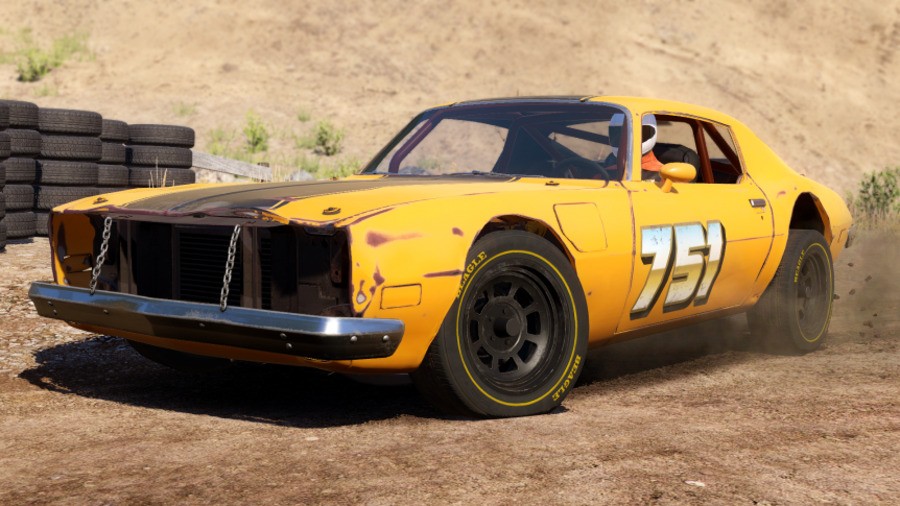 Wreckfest has quietly matured into one of the best racers available on PlayStation 4, but it runs at 30 frames-per-second, which is less than ideal for a title of its ilk. Many had hoped that the release would be upgraded on PS5 like Ghost of Tsushima and God of War, and fresh from an update which bumps the title's performance to 4K and 60 frames-per-second on Xbox Series X, the developer has hinted that a similar upgrade may be on the cards for Sony's next-gen system.
"It does seem like a no-brainer to take advantage of the power of the PS5," a Bugbear spokesperson said in response to a fan's query, "and we feel like Wreckfest would benefit from it tremendously." It's not an outright confirmation, but it sounds pretty clear cut that an update is in the works to us.
For now, existing owners can look forward to a new tournament named the Woodland Dash, which includes new routes for the Pinehills Raceway and a free reward car: the Hammerhead RS. The game's also been patched up with a laundry list of bug fixes, which you can learn more about through here.
[source community.bugbeargames.com]