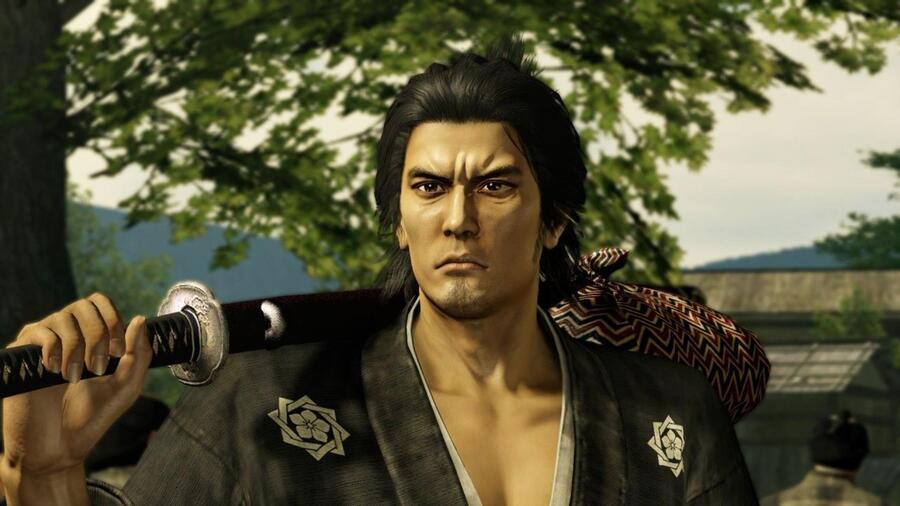 Fans of the Yakuza franchise have been calling for ports of historical spin-offs Yakuza Ishin and Yakuza Kenzan for quite some time now following the surge in interest the series has experienced in more recent years. SEGA has said it is unsure if the feudal Japan setting would appeal to the western market in the past, but given the recent success of Ghost of Tsushima and new comments from the developer's head honcho, the chances of those titles releasing in other territories now appear to be stronger than ever.
In an interview with studio head Daisuke Sato, published by JPGames.de, he says he would like the games in question to be localised so that western fans can play them. "In my opinion, the action is one of the best in the series, so I'd like to localize them if we get the chance. However, the game is also close to 7 years old, so we may need to put in additional work to remake it instead of a simple port, so the decision is a bit more complicated." Sato then goes on to explain that other spin-offs, such as Yakuza: Dead Souls, would be an even more difficult task. A localisation of it alongside the PSP entry are essentially ruled out.
And since almost all of the mainline Yakuza titles have made their way to Xbox One in recent years, you also probably shouldn't expect any to remain exclusive to PlayStation hardware henceforth. Sato is quoted as saying: "We released the Yakuza series and Like a Dragon on multiple platforms because we wanted more western players to have the opportunity to play our games. In that sense, we will be considering multiplatform releases in the future, and would like to aim for worldwide simultaneous launches. I can't promise you anything here, but with the business side in mind, we would like to bring the games to everyone in a way that is most optimal way possible."
Are you still hoping Yakuza Ishin and Kenzan will one day make their way west? Let us know in the comments below.
[source jpgames.de]