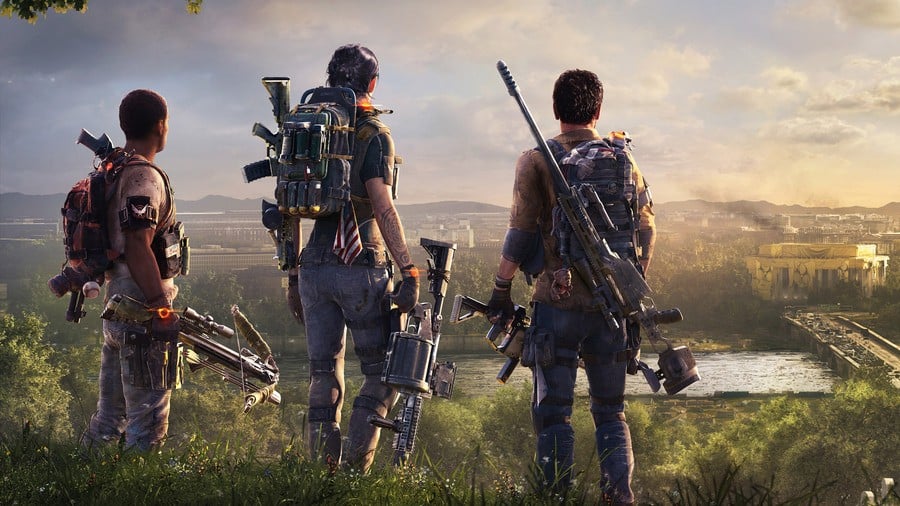 Following on from the game's big 12.1 update — which released on PS5 and PS4 earlier this month — players have been wondering about the future of The Division 2. Will support continue throughout 2021? Is there any new content in the pipeline? Fortunately for fans of the looter shooter, developer Massive Entertainment has confirmed that it's working on "additional content", which is on track to release later in the year.
In a statement to fans, the studio writes: "Today, we are thrilled to confirm that there will be additional content for The Division 2 released later this year! It is your continuous passion and support which enables us to build upon The Division 2 experience, and we cannot thank you enough for that."
Referring to the speculation surrounding the game's future, the statement continues: "Some of you noticed that Title Update 12 was originally meant to be the last major Title Update for The Division 2, but thanks to your continued support, we are now in the early stages of development for fresh content." More information is coming as soon as possible, apparently.
So there you have it. The Division 2 will be fully supported as we head deeper into 2021. Are you still scavenging your way through Washington DC and New York? Stick to cover in the comments section below.
[source twitter.com]